68

Community Engagement and Collaboration | Considerations | Funding Opportunities
With budget in mind from the above section, it also is important to consider funding opportunities that may be available to support community engagement work. Below we have curated a non-exhaustive list of potential funding opportunities relevant to community engagement work within research/academics.
Activity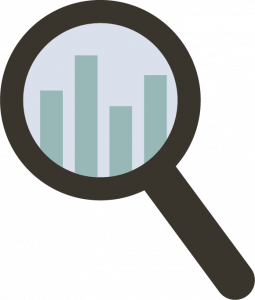 After reviewing the above resources on accessibility, please revisit the module worksheet and complete section 16.