123

Data Sharing and Usage | Learning Goals and Resources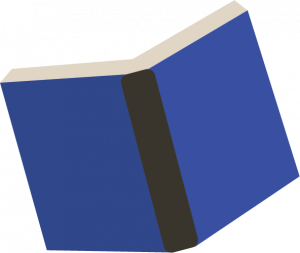 Proposed Learning Goals
By the end of the module, you will be able to:
Identify and understand the key terms/laws/regulations related to data sharing and associated intellectual property rights.
Demonstrate an understanding of considerations required for effective use of data in research projects.
Understanding the evolving frame of reference for Indigenous data sovereignty.
Learn the process for mapping the flow of data for a research project.
Learn about some of the contractual language used related to data in research.
Learning Resources and Readings
In order to complete the module, you will need to consult:
Start by watching the following video on Canadian copyright.