133

Data Sharing and Usage | Data Mapping
Data Mapping, the process of taking an inventory of and tracking the flow of data that is collect, processed, analyzed and/or published in a research project. This exercise of 'following' data from the beginning to the end of a research project can provided a framework to understand the relevant legal, compliance or regulation applicable in a given research project.
A comprehensive data map helps to ensure all collaborators on a research project understand the flow of data together with an understanding of the laws, regulations, and/or compliance together with any intellectual property rights considerations should be considered.
The following are key considerations in creating a data map:
Types of data being collected
Purpose for each type of data being collected
Timing for data collection
Ownership of the data
Flow of the data (e.g., via paper, electronic storage)
Locations data will reside or be used
Plans for data security
Plans for secure transfer of data
Internal and external team members involved in the project
Activity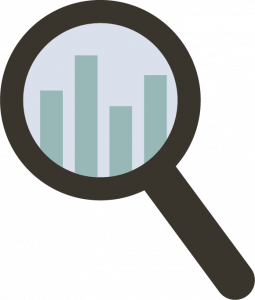 Using the a data mapping tool, to map the data for your research. For instance, a research question could be completed online related to a discovery.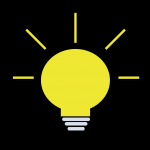 Deeper Dive
Read
Data Mapping and GDPR Compliance – What Your Business Needs to Know