13

Introduction to Knowledge Management and Communications | Building a Communication Plan: Toolkits
Although there are a plethora of KMb toolkits that exist, we wanted to share two in particular.
The Knowledge Translation Planning Template, created by Melanie Barwick at the Hospital for Sick Children, offers researchers a checklist that walks you through various questions to create a knowledge mobilization plan. Take a moment to read through the checklist.
The Knowledge Mobilization Toolkit, created by the Ontario Centre of Excellence for Child and Youth Mental Health, offers a more in-depth series of questions to build a knowledge mobilization plan, and also shares examples of knowledge mobilization projects. Take a moment to read through the questions and project examples.
Activity (15 min)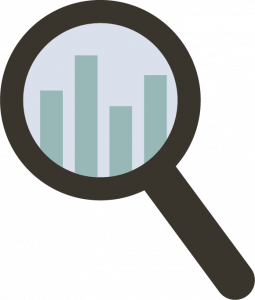 Using either the Barwick model or the KMb Toolkit, create an initial plan for a current, past or future research project. If the audiences or activities listed in these toolkits aren't appropriate for your research, simply replace them with ones that work better for your context. Using either of these models should help you think through all 5 of the Lavis questions: Audience, Message, Messenger, Mechanism, and Impact.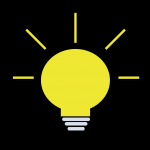 Deeper Dive
Learn more about
best practices in knowledge mobilization planning
, from the agriculture and food sector.
What are others doing? Review some case studies of knowledge mobilization.