83

Social Media | Learning Outcomes & Resources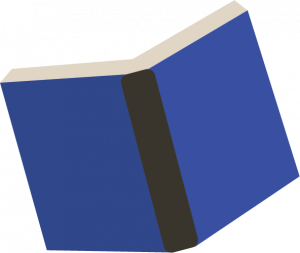 Proposed Learning Goals
By the end of the module, you will be able to:
Determine when to use social media tools.
Identify your social media ecosystem.
Create a social media strategy.
Learn about popular social media tools and how to use them.
Learning Resources and Readings
In order to complete the module, you will need to consult a variety of readings and resources that are linked throughout the module. You will be instructed to read any content that is required and view embedded video presentations, all other readings and resources are supplementary.