107

Social Media | Best Practices of Common Social Media Platforms | Twitter
Twitter Basics
Micro-blogging service to post short messages.
Length: maximum 280 characters per message.
The perfect tweet is:
Front loaded. Put the most important words at the start of the tweet to catch a follower's eye.
Scannable. Write simply and concisely. You want followers to "get" it first go.
Specific. Make your content valuable and useful. Make it matter to your followers.
Active. Use strong verbs and skip the adjectives and adverbs.
Focused. Limit yourself to one idea per tweet. The rest can go in a blog post.
Compelling. Give followers a reason to click through. Clickbait headlines work for a reason!
Short. You may have 280 characters now, but you don't have to use them all!
On brand. Your tweets should sound like you. Re-read to check you're on brand.
(From Breaking the Internet: How to Write The Perfect Tweet)
Examples of things you can tweet (ref)
Questions to invite feedback
Interesting news items you've found
Interesting photographs
Replies to other people's tweets
Retweets of other people's tweets
Details of new publications or resources you've produced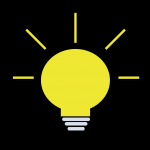 Deeper Dive

Read
Twitter considerations and tips at conferences
6 things to Tweet when attending a conference
Best practices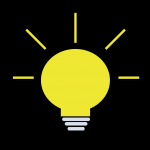 Deeper Dive

Training Resources:
Hootsuite Academy
LinkedIn Learning: Twitter
Twitter Help Centre
and
Link to sample science tweets