36

Communication Tools and Strategies | Communicating with media
Attempting to communicate with the media can be an intimidating endeavor and can easily feel out of reach for those without past experiences or connections with media outlets. The truth is it can be challenging to get the media to pay attention to your research, but if you are able to get their attention the benefits can be substantial.
Advantages of communicating with media outlets
Communicating your research to the media: a guide for researchers published by Taylor & Francis Group outlines some important reasons why communicating with the media is something every researcher should keep in mind when developing their communications plan. This resource outlines several reasons why communicating your research to the media is beneficial:
It benefits society
It informs policy
It encourages accurate reporting
It connects public communities
It raises awareness
It can inspire future generations
Provides an opportunity to acknowledge your funders
While all of these benefits are great to acknowledge, perhaps the main benefit of communicating with the media is the ability to reach a larger or very specific audience. When attempting to communicate with the media it is important to remember the best practices for communicating with non-academic audiences that were covered earlier in this section.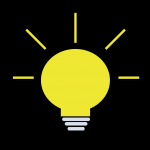 Deeper Dive

For further reading on the advantages of benefits of communicating with the media,
read the rest of the resource published by Taylor & Francis Group
.
How to get noticed by the media
When it comes to getting your research and expertise noticed by the media, adhering to media outlet timelines, and being persistent is some of the best advice that can be provided. Interest from media outlets depends greatly on the volume of stories being submitted at a given time, type of story they are looking for, and what is happening in the wider world. Unexpected world events can pre-empt a story about your research.  Although there are many moving pieces when it comes to communicating with media, some best practices for getting noticed include:
Work with your institution's Public Affairs or External Communications department to create a 'pitch' about your work
Request to be added to a topic-specific experts list (Example –  Ontario Tech University's "Find an Expert" page)
Publish attention grabbing news releases with strong lede sentence or paragraph
Leverage your network to nurture contacts within the media
Build a strong web presence, supported by good search engine keywords  to be visible to the media searching for expertise online
Attempt to learn more about what a chosen media outlet looks for. (Example – The Tyee submission guidelines)
Even after following all of these pieces of advice, it may still take time for you to get noticed by the media. Remember, persistence and patience in key. Don't get discouraged if your work is bumped by an earthquake or political coup. As you make discoveries or have findings to share or high interest publications throughout your career, you will have multiple opportunities to share your expertise. While you are waiting to hear back, continually refine your key messages and communications products and interview skills.
Media Monitoring
Media Monitoring is the act of listening and watching information sources for discussions about your brand, industry, competitors, and any specific topic. Media monitoring can be useful to track conversations around your area of research at all times. Media monitoring also helps to monitor any mentions of your brand/university or your competition/colleagues, track relevant hashtags, and track trends in your industry or area of research. Just as academics monitor the literature in their field, media monitoring applies the same principles to popular media.
How to monitor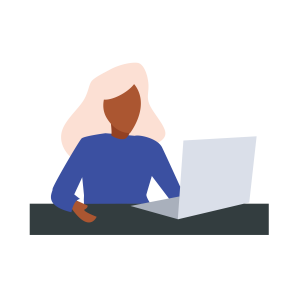 Keeping track of the conversation on all of the various communication channels used around the world can be exhausting. Media monitoring tools simplify and automate the process.
There are a wide variety of media monitoring tools available, each with their own advantages, disadvantages, and cost structures. Mediatoolkit recently published a list of their top 5 Media Monitoring Tools. Their top five list is as follows:
Mentionlytics
AgoraPulse
Mediatoolkit
Brandwatch
Meltwater
To read more about each of these tools visit Mediatoolkit to read the full article.  If you are interested in using these tools, ask your institutional media relations team which one they use. They may even be able to give you access to an expensive tool or set up monitoring searches. University librarians can also be helpful to set up media monitoring searches on your behalf.
Activity (5 min)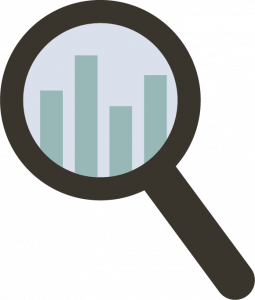 Create a basic Google Alert for your name or area of expertise.
What to monitor
To determine what phrases, words and topics you would like to monitor, it is important to consult your communications plan. The overall goal of your communications plan will directly impact the channels and topics you decide to monitor using the tools above. Once you have reminded yourself what you are attempting to achieve with media monitoring, begin thinking of what following areas of focus:
Yourself
Your Competition
Your Industry / Research Area
Your Partners, Suppliers, and Vendors
Your research team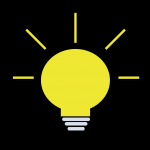 Deeper Dive

For a deeper dive on the topic of Media Monitoring read
this article
from Agility PR.