166

Resources on Influencing Policy | Learning Outcomes & Resources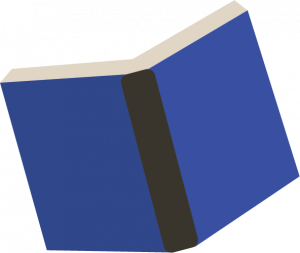 Proposed Learning Goals
By the end of the module, you will be able to:
understand the theory underpinning successful collaborations between researchers and policy makers.
write a concise and compelling policy brief.
organize and run an effective workshop that helps policy makers understand and implement research data into policy solutions
Learning Resources and Readings
In order to complete the module, you will need to consult a variety of readings and resources that are linked throughout the module.
Phipps, D.J., Cummings, J. Pepler, D., Craig, W. and Cardinal, S. (2016). The Co-Produced Pathway to Impact describes Knowledge Mobilization Processes. Journal of Community Engagement and Scholarship, 9(1): 31-40. http://jces.ua.edu/the-co-produced-pathway
Canadian Institutes of Health Research. (2015). Guide to knowledge translation planning at CIHR: Integrated and end-of-grant approaches. https://cihr-irsc.gc.ca/e/45321.html