Potential Causes of Organizational Conflict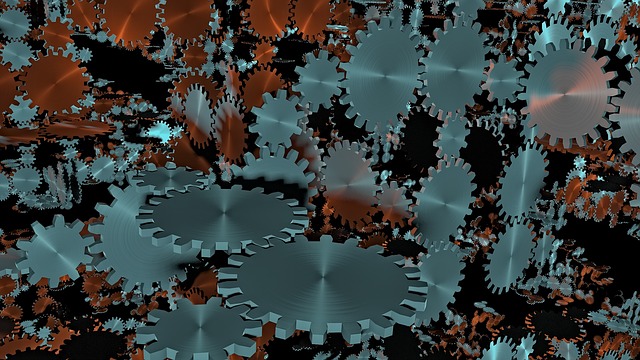 Conflict can be caused by differences and misunderstandings about data, values, relationships, as well as structure. Almost half of the conflicts in workplaces result from "waring egos" with 1/3 resulting from workplace stress and another third from heavy workloads. In this section, we will review a model of the conflict process and how conflict is escalated.
Activity #1
Lecture Video: Potential Causes of Organizational Conflict (13:19)
Slides: Potential Causes of Conflict
Activity #2
Choose one of the causes of organizational conflict and think of a work situation where this applies. Write it down to be reviewed later.
Activity #3
Watch this video.
Video: Common Causes of Conflict (4:16)
Think of a conflict you have experienced that is an example of Task, Process and Structural Conflict in your workplace.
Activity #4
Read the following article to support the concepts discussed.
Black, S., Gardner, D.G., Pierce, J.L. & Steers, R. (2019) Causes of conflict in organizations. Organizational Behavior.
Check Your Understanding