Values in Leadership Practice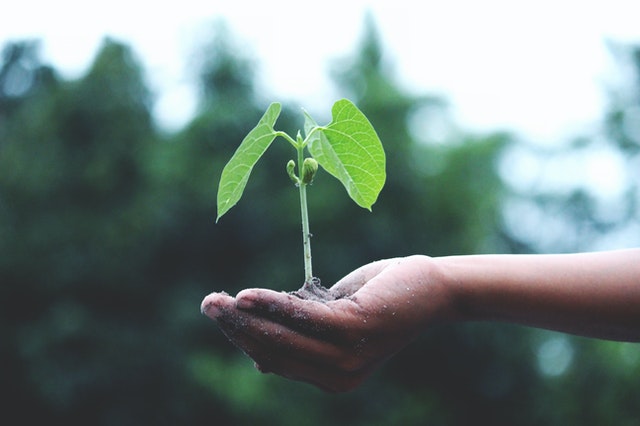 Values-based leadership as a synonym for ethical leadership (Fox et al., undated). In this section, we will explore the role of values in greater depth, and specifically, recognize the values that guide your own practice.
Activity #1
Complete the following readings.
Activity #2
Watch/listen to the following YouTube video that provides a summary of Brene Brown's Dare to Lead book.
Video: Summary of Dare to Lead by Brené Brown | Free Audiobook (19:41)
Alternatively, you can read the transcript.
The remainder of this module will focus on values and help you identify your "north star" and the values you hold sacred.
Activity #3
Activity #4
Complete your own value identification exercise to identify your two core values. Here is Brown's list of values to consider. Refer to Breck's blog to help you narrow down your values.
Activity #5
How to complete this activity and save your work: Type your responses to the questions in the box below. When you are done answering the question navigate to the 'Export' page to download and save your response. If you prefer to work in a Word document offline you can skip right to the Export section and download a Word document of this exercise there.
Check Your Understanding