Historical Overview: Moral Foundations of Quality in Health Care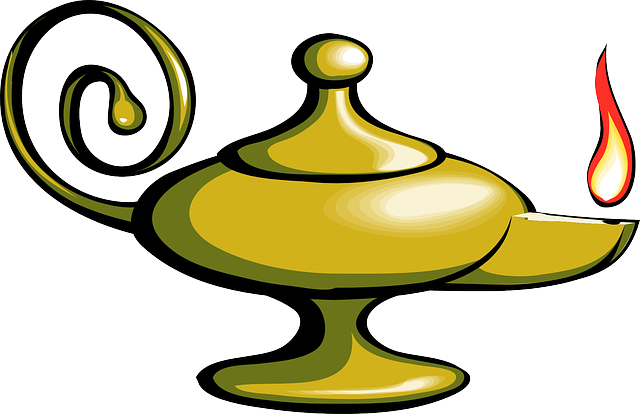 The purpose of this topic is to trace the evolution of quality in health care beginning with the influence of Florence Nightingale to the present where over the past few decades there has been a growing emphasis on Quality Improvement. It is important for the learner to appreciate the past and the contribution of key leaders in order to understand the present commitment to quality and safety in health care.
At the end of this section, the learner will understand
the moral foundation of quality in the nursing profession
why nursing as a profession has a duty to patients, clients and society to promote quality in health care
how the influence of Florence Nightingale and other change agents has shaped quality in healthcare today
the historical evolution of Quality thinking that led to today's approach to Quality Management
concepts related to quality management, quality improvement and the structures and processes that influence quality outcomes.
Lecture Video: Historical Overview: Moral Foundations of Quality in Health Care (12:13)
Activity #1
The College of Nurses of Ontario (CNO) has prepared a standard document, Ethics, that provides an ethical framework and clarifies the values important to nurses in Ontario. Review the following two sections in this document:
"Maintaining commitments to the nursing profession". P. 11
"Maintaining commitments to quality practice settings." P. 12
Reflect on how these values support the expectation that nurses have a duty to ensure quality and safe care.
Activity #2
Watch the following video and listen to Dr. Donald Berwick the founder and previous President and CEO of the Institute for Healthcare Improvement (IHI) as he discusses the moral imperative of quality in health care. You may also access the website for IHI and note the resources the institute makes available.
Note the three moral "roots" of quality Dr. Berwick highlights in this video.
Video: 2019 – Quality, Mercy, and the Moral Determinants of Health (3:08)
Activity # 3
Review the following documents which summarize the philosophy and thinking of Florence Nightingale and the Total Quality Management Principles proposed by W. Edwards Demming. Identify the similarities in their thinking.
Consider how Florence Nightingale has influenced quality in nursing today, whether at the individual, organizational or regulatory level.
Prior to moving to the next section review the following scenario and complete the quiz below.
Check Your Understanding