Addressing Ethical Issues: Ethics Frameworks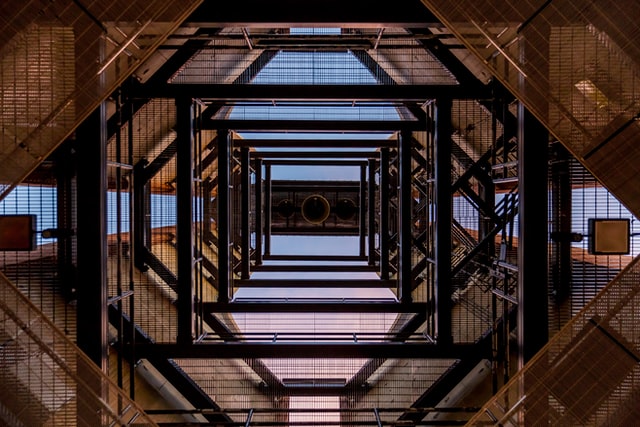 This section helps learners to apply theory to practice and provides learners with different tools to work through difficult ethical issues. These "ethics frameworks" are commonly used to break down and organize complex issues in a way that allows health-care teams to better understand the issues and propose viable options to overcome them.
Activity #1
Watch this short lecture on Addressing Ethical Issues.
Lecture Video: Addressing Ethical Issues (8:12)
Lecture Guide: Addressing Ethical Issues
Check Your Understanding