Natalie Beavis RN BScN, MN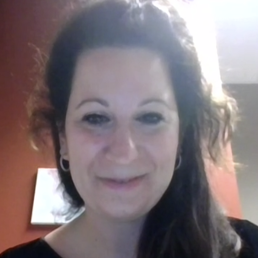 Natalie Beavis works as the Manager of Collaborative Practice and Ethics and is the Chair of the Research Ethics Board at Peterborough Regional Health Centre. Natalie is a strategically-focused change leader with an interest in cultivating innovative clinical environments through coaching and motivation.
Kirsten Woodend RN, MSc, PhD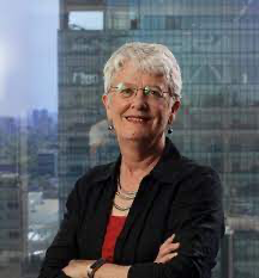 Dr. Kirsten Woodend is an Associate Professor at the Trent/Fleming School of Nursing. She was the Dean of that School from 2011-2021 and has held both academic and clinical leadership roles over the past 30 years. She is committed to both her academic and local community, serving on the board of the Canadian Association of Schools of Nursing; working to address the peer support needs of amputees in her region; and serving as chair of the board of the local nurse-practitioner-led clinic.