Courage and Moral Resilience as a Nursing Leader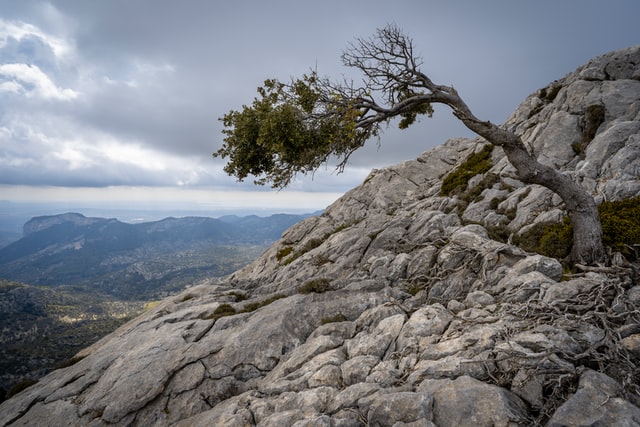 This section focuses on the nursing leader's need for courage and moral resilience. A framework to guide nurse leaders, in being proactive about moral distress in clinical practice (Pavlish et al., 2016), is provided. Finally, strategies to promote your self-care as a leader are provided and an opportunity to create a plan for building resilience is provided.
Activity #1
Complete the required readings.
Activity #2
The SUPPORT model from Pavlish and colleagues (2016) provides a framework for ethical leaders to promote ethical practice within themselves and the team. Application of the framework is considered a proactive strategy to help minimize moral distress (Pavlish et al., 2016).
Think of your current work environment, your role, and current issues. Using the SUPPORT model and the template provided, identify at least two strategies for each component of the model that would be applicable to your setting and situation. Alternatively, you may use one of the scenarios (from Wagner et al, 2018, please see reference list for more detail) provided to complete the exercise.
Activity #3
Read Pamela Hunt's (2021) blog, The Courage to Lead: Building Resilience. Reflecting on how nursing leaders may destress during difficult situations, and the suggestions for Managing Stress and Self-Care Practices suggested by Ens and colleagues (2018) from the required readings, complete your own plan for resilience.
Here is a worksheet (Ey, undated) to help you develop a plan.
Check Your Understanding