7. Budgeting and Resource Management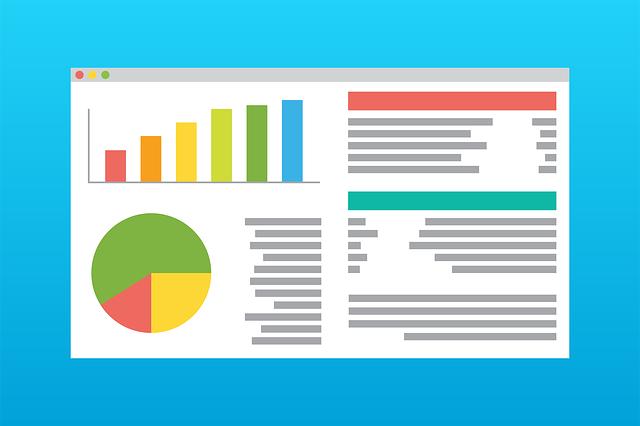 Canada's total health care expenditure in 2019 was about $265.5 billion or $7,064 for each Canadian; this represents 11.5% of Canada's gross domestic product (GDP).  The three largest amounts are spent on hospitals (26.4%), drugs (15.2%) and physician services (14.9%) (CIHI, 2021).  COVID 19 has resulted in decreases in spending in some categories of healthcare and spending increases in others.  For instance, there was a significant decrease in visits to emergency departments after the onset of COVID 19 followed by a 47% decrease in the number of surgeries done between March and June 2020 compared to the previous year.  Increasing costs have resulted from the provision of care, including intensive care to a large number of patients with COVID-19. Additional COVID-19 costs include widespread testing and tracking, the creation of excess health system capacity, and the purchase of personal protective equipment (PPE) (CIHI).  System level financial pressures impact all levels of care, including the care on nursing units, which falls under the purview of nurse managers.
Nurse managers play a crucial role in ensuring that their unit and the larger health facility achieve financial goals while meeting patient quality and safety metrics, and optimising staff satisfaction and retention (Warshawsky et al., 2013). Nurse leaders often control the largest part of the labour budget in hospitals and therefore require a strong understanding of resource management and budgeting.  The American Organization for Nursing Leadership (AONL) lists a number of competencies for nurse managers related to financial management.
These include:
Recognizing the impact of reimbursement on revenue
Anticipating the effects of changes on reimbursement programs for patient care
Maximising care efficiency and throughput
Understanding the relationship between value-based purchasing and quality outcomes with revenue and reimbursement
Creating and monitoring a budget
Analysing a budget and explaining variance
Conducting ongoing evaluation of productivity
Forecasting future revenue and expenses and
Capital budgeting including justification and cost benefit analysis
The following topics will be covered in this module:
Foundation and Practice of Budgeting and Financial Management
The budget process
Developing a budget
Monitoring and analysing a budget