Part 3: Evaluating and Experiencing Leadership and Management in Learning Organizations
How do we evaluate leadership and management? Can leadership and management be quantified? From understanding motivation and job design, to individual and team decision-making, we will attempt to create a tapestry to apply motivation in action, developing effective decision-making, and the need for teamwork and collaboration in modern day learning organizations. This evaluative process will help you to recognize the different characteristics when in a leadership situation and experience feelings related to leadership.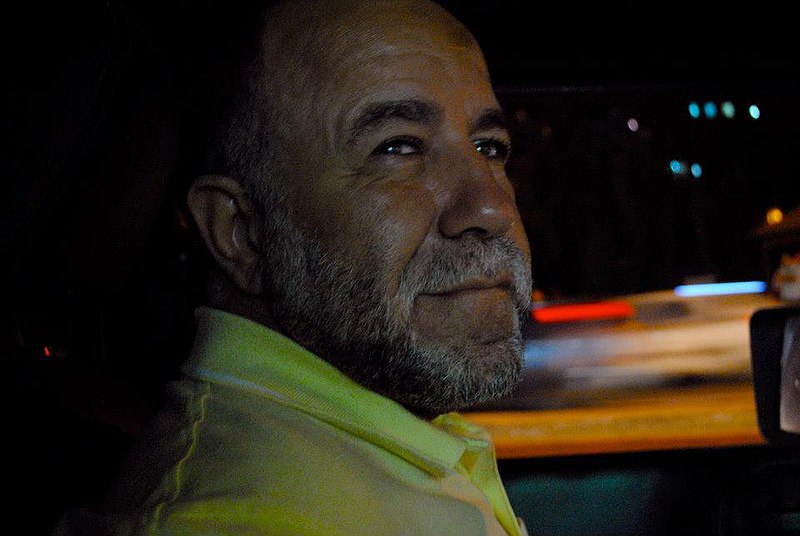 Senge mentions of seeing the trees and the forest, which references seeing the complexity of a learning organization and seeing the structures that make it. This goes beyond the holistic understanding of a learning organization and focuses on creating an understanding on the different parts of an organization: people, products, personalities, and policies.