Clayton Smith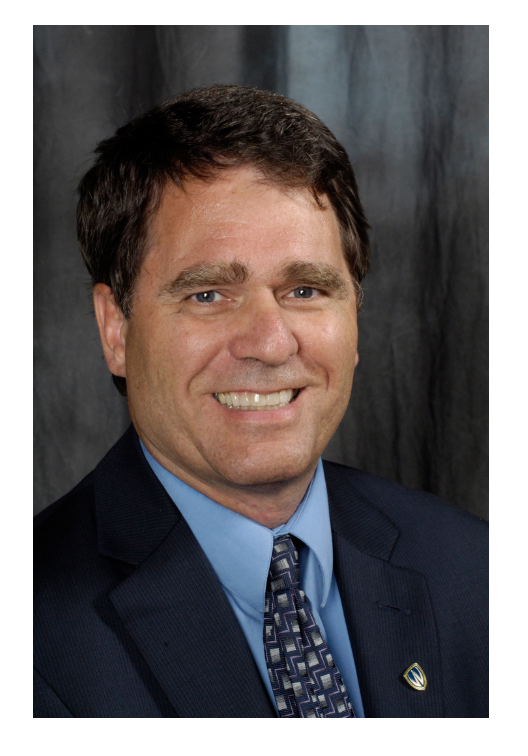 Clayton Smith, Ed.D., is an associate professor at the University of Windsor in the Faculty of Education where he teaches at both the undergraduate and graduate levels. Dr. Smith's research interests include comparative strategic enrollment management, change management, promising practices for teaching international students, internationalization of higher education, and mentoring in postsecondary education. He spent more than 30 years engaged in higher education administration at four postsecondary education institutions in Canada and the U.S. Most recently, he completed two terms as vice-provost at the University of Windsor where he oversaw a far-reaching portfolio that included academic governance, campus internationalization, enrolment management, and student affairs. Dr. Smith earned his Ed.D. at Florida State University.
Carson Babich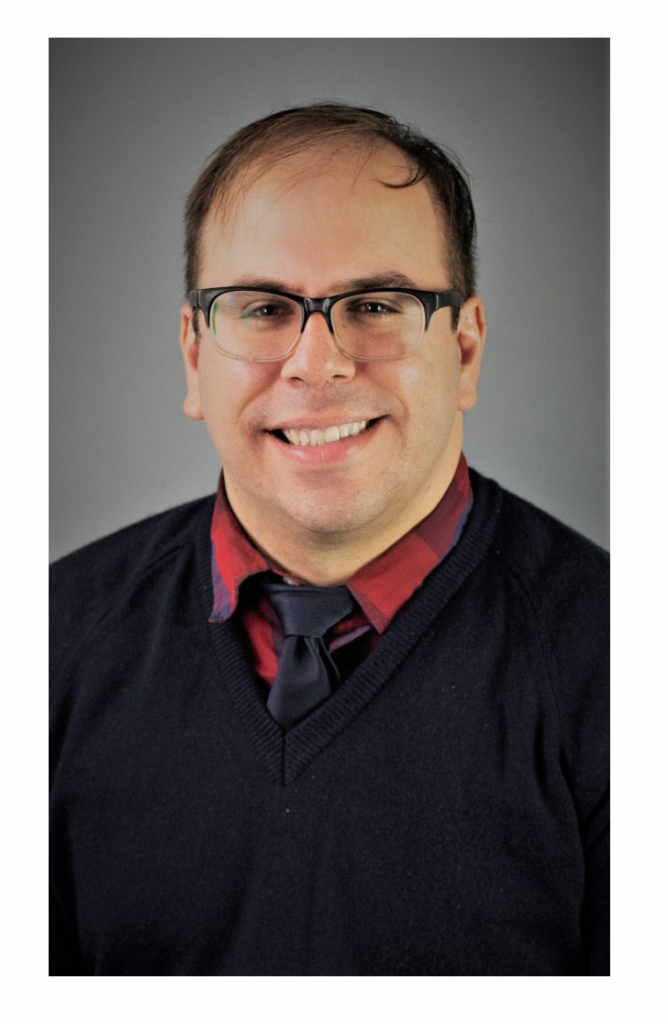 Carson Babich is currently a graduate student in the Faculty of Education at the University of Windsor. His research interests include the interdisciplinarity of instructors at institutes of higher learning, and the effectiveness of Open Education Resources (OER) in interdisciplinary classrooms. Before academia, he spent 10 years within the hospitality sector as a manager, rooms controller, and department trainer at properties that include The Fairmont Banff Springs, Fairmont Jasper Park Lodge, and EPCOT at Walt Disney World in Florida. Carson earned his B.A., and is working towards his MEd. In Educational Administration both at the University of Windsor.
Mark Lubrick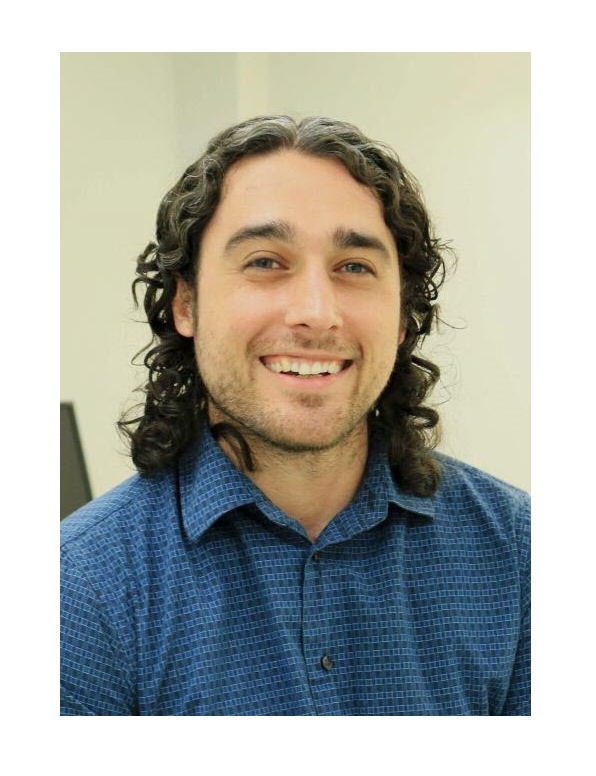 Mark Lubrick is an Online Learning Design Specialist within the Office of Open Learning. He is a University of Windsor alumnus with bachelor's and master's degrees in Physics, a bachelor of Education, and is currently working on a PhD in Education. Mark is thrilled to be a part of the Office of Open Learning team as he loves teaching and believes that online learning provides exciting opportunities for students and faculty alike. Furthermore, he believes that online multimedia courses will be an integral part of the University's future and is glad to help lead the charge in their development. Prior to moving to the Office of Open Learning, Mark worked as a sessional instructor for the Department of Physics, where he still teaches online astronomy courses. He has taught courses ranging in size from 30 students up to around 950 students, and has enjoyed every class. Mark enjoys contributing his passion for education and course development to the Office of Open Learning.