Module 2: Gender and Sexuality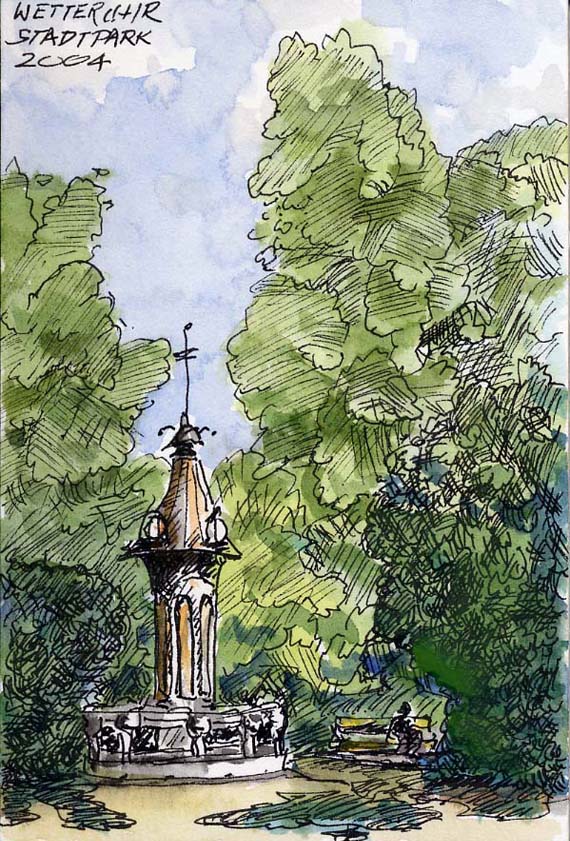 Lecture by Marie-Catherine Allard
In this lecture, Marie-Catherine Allard uses a comparative approach to highlight how gender expectations shaped Josef's and Lesley's refugee experiences. As you watch this lecture, try to identify examples that created a shift in perspective. This can be done by allowing lesser-known histories into our consciousness.
---
Interactive Bookshelf
Here, Josef and Lesley's nursery is portrayed by the digital artist Jessika Thiffault. Navigate through this interactive drawing and discover its content by clicking on the following icon: +. After pressing one of these icons, a popup window will open and you will be able to read about the object that used to belong to the siblings.
---
Oral History by Josef Eisinger
In this oral history, Josef discusses his life as a boy growing up in Vienna. He describes his favorite childhood activities and explains how the Anschluß disrupted his ordinary Jewish, middle-class life.
---
Assigned Readings
Letter From Lesley Wyle to Hanni Lindner, March 1938