Module 4: Antisemitism and Racism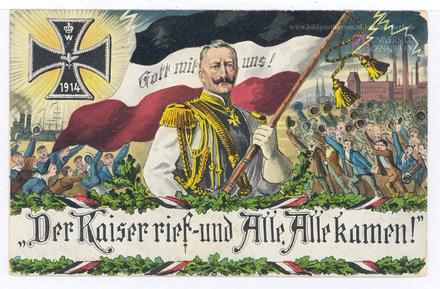 Introduction to Part II: Nationalism and Racism
In our last section, we defined who Jews were and their relationship with Christian Europe. In this section, we will explore the origins and development of the ideas of race, racism, and nationalism. We are especially interested in understanding how these ideologies shaped antisemitism. Millions of lives were lost due to the expansion of the European powers between the early modern period and the eve of World War I. This is not a coincidence, and there are ideological, political, and cultural links between state building, colonization, empire, and genocide that underpinned and reinforced murderous behaviour. The period between 1870 and 1945 saw the use of racism and Social Darwinism to justify the violent conquest of Africans by Europeans, and Jews by Germans.
---
Lecture by Hilary Earl on German Nationalism and European Racism
In this 24-minute lecture, Professor Hilary Earl explores the origins and development of European ideas of race, racism, and nationalism and how these ideologies shaped German antisemitism. This lecture introduces students to the historical links between European state-building, colonialism, and racism through an exploration of Social Darwinism and the idea of survival of the fittest.
Primary Sources
Secondary Sources
---
Testimonies
Testimony of Angela Orosz Richt, "Change my name"
In this 2:26 minute clip, survivor Angela Orosz Richt tells the story of antisemitism in Hungary and changing her name.
Testimony of Tom Deri, "Singing antisemitic songs, Jews are not German"
In this 5:57 minute clip, survivor Tom Deri talks about his experiences with antisemitism as a youth.
---
Questions
Reflect on the content of this section and consider the following:
In what ways is Dühring's hatred of Jews different from earlier types of Christian anti-Judaism?
According to von Treitschke, how can antisemitism be mitigated?
Would Dühring and Marr agree with Treitschke? Why or why not? Explain.