6.5 Key Takeaways, Knowledge Check and Key Terms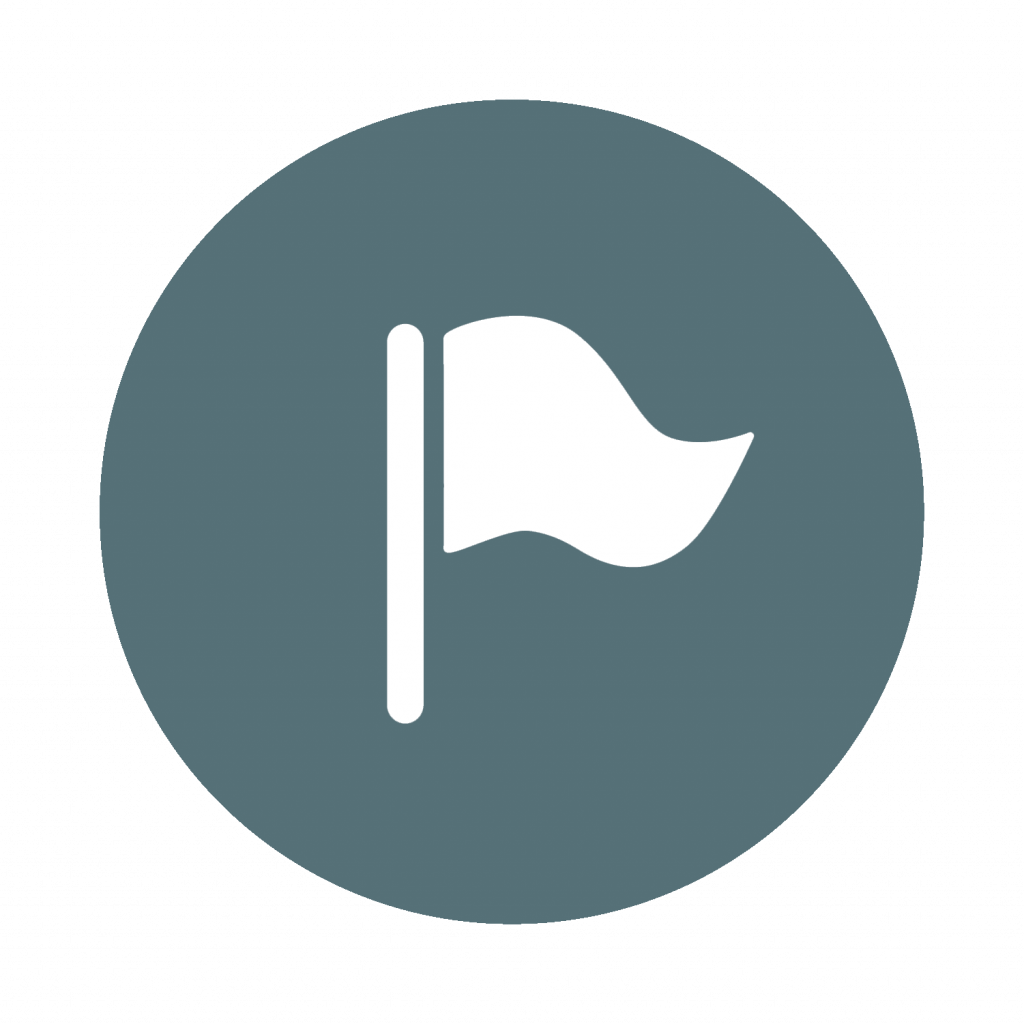 In this chapter, we learned that:
Values are relatively stable over time and guide our behaviour. In the workplace, a person is more likely to accept a job that provides opportunities for value attainment. People are also more likely to remain in a job and career that satisfy their values.

Perception is the process of selecting, organizing, and interpreting information. This process affects our communication because we respond to stimuli differently, whether they are objects or persons, based on how we perceive them.

Given the massive amounts of stimuli taken in by our senses, we only select a portion of the incoming information to organize and interpret. We select information based on salience. We tend to find salient things that are visually or aurally stimulating and things that meet our needs and interests. Expectations also influence what information we select.

We organize information that we select into patterns based on proximity, similarity, and difference.

We interpret information using schemata, which allow us to assign meaning to information based on accumulated knowledge and previous experience.

We use attributions to interpret perceptual information, specifically, people's behavior. Internal attributions connect behavior to internal characteristics such as personality traits. External attributions connect behavior to external characteristics such as situational factors.

Two common perceptual errors that occur in the process of attribution are the fundamental attribution error and the self-serving bias. The fundamental attribution error refers to our tendency to overattribute other people's behaviors to internal rather than external causes. The self-serving bias refers to our tendency to overattribute our successes to internal factors and overattribute our failures to external factors.

Barriers to accurate perception include stereotyping, selective perception and perceptual defense.
Perception checking is a strategy that allows us to monitor our perceptions of and reactions to others and communication.

We can improve our perceptions using a number of suggestions including avoiding reliance on rigid schemata, thinking critically about socializing institutions, intervening in self-fulfilling prophecies, finding supportive interpersonal networks,  becoming aware of cycles of thinking that distort our self-perception, developing empathetic listening skills, becoming aware of stereotypes and prejudice, and engaging in self-reflection.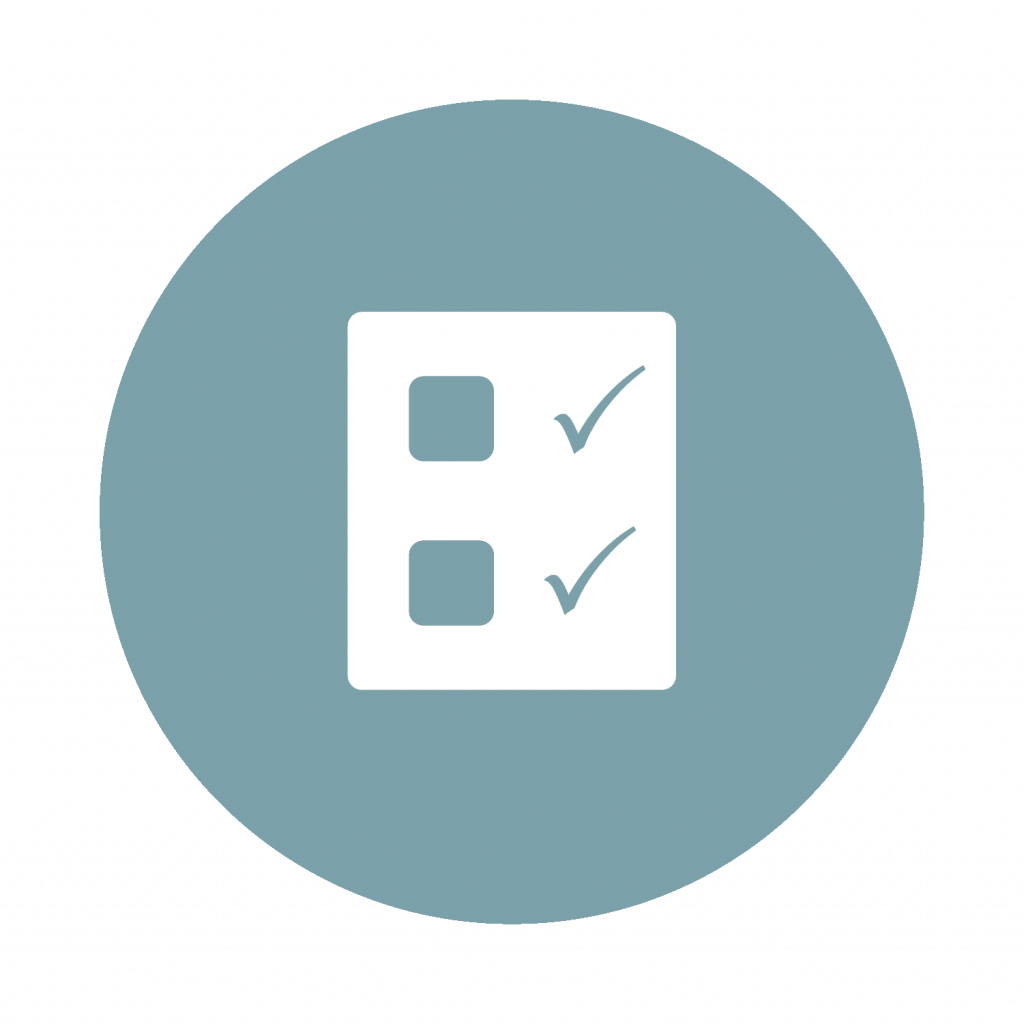 Review your understanding of this chapter's key concepts by taking the interactive quiz below.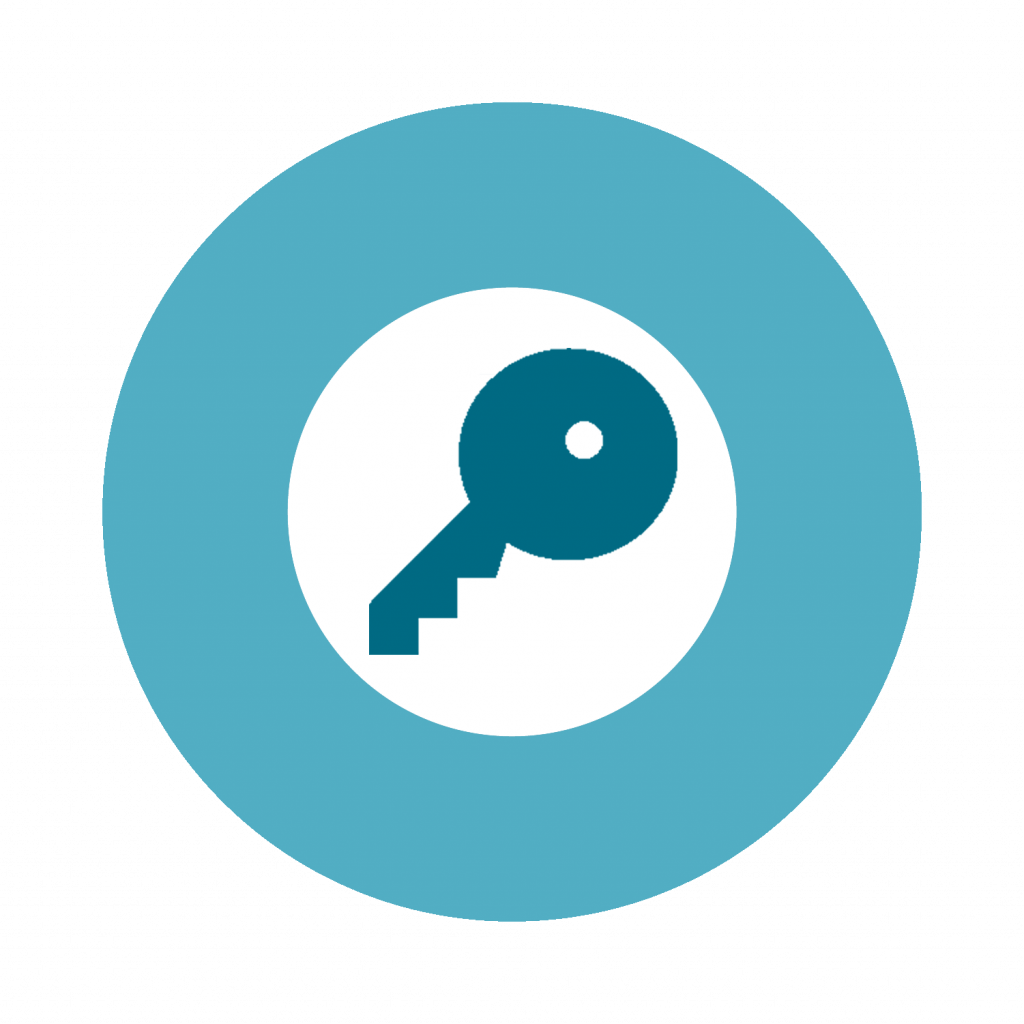 Key terms from this chapter include: