Unit 1: Theory and Pedagogy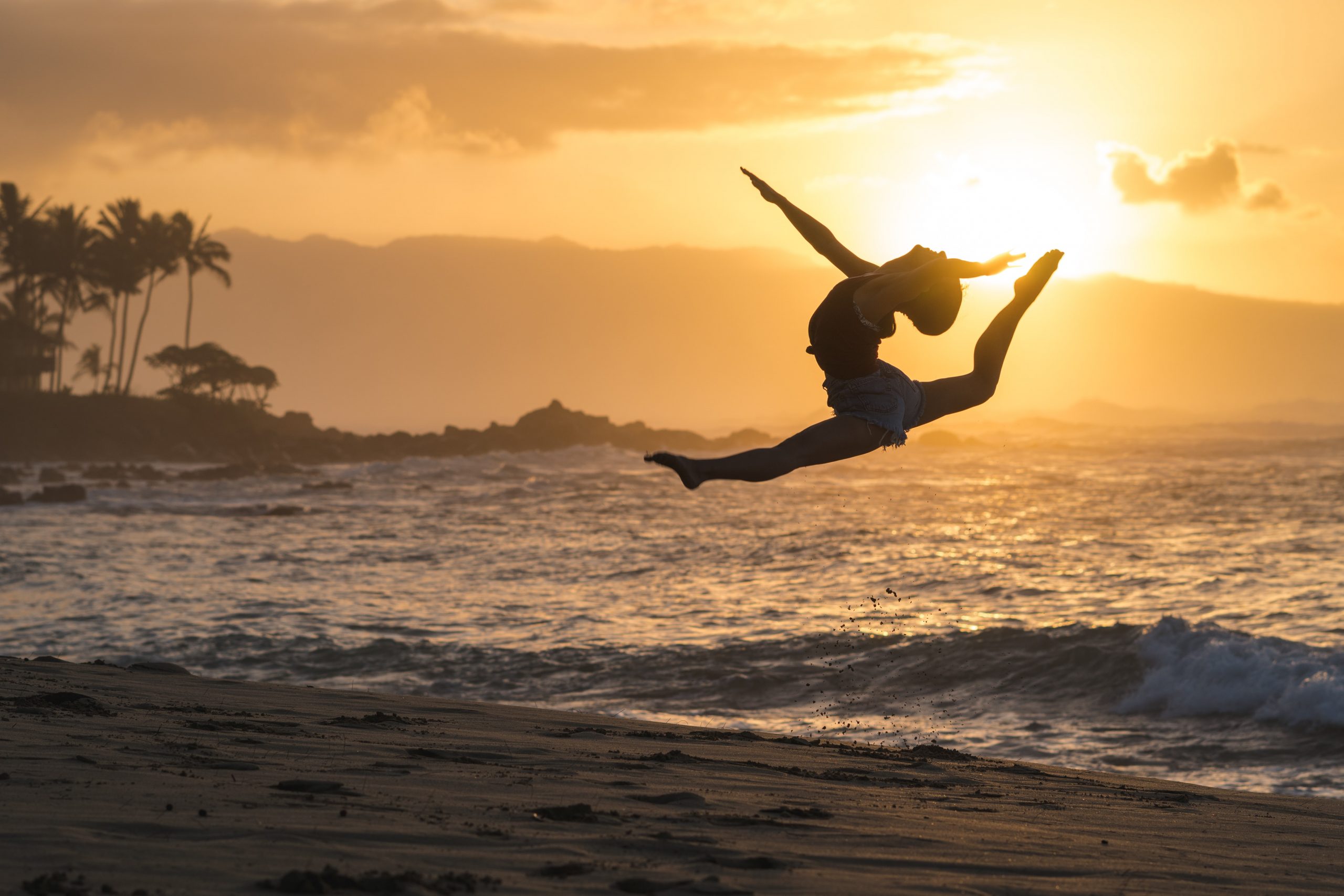 With HyFlex, flexibility is key.
The hallmark of a HyFlex course is a hybrid-structured coupled with flexible learning opportunities. Ideally, students in a HyFlex course experience flexibility in the following:
modes of delivery
types of instructional materials used
methods of engaging with course content
way students engage with each other and the instructor
assessment strategies
format in which assessments are submitted
Managing expectations and transitioning from the typical course structure can take some planning since students in the HyFlex courses participate in-person, synchronously online, and/or completely asynchronously. Students can interact with the course at different times and move seamlessly between modes of delivery.
Although many course elements can remain the same (i.e. content, discussion, activities, assessment submission, etc.), these elements need to be reconsidered for each delivery mode.
---
On a fundamental level, this means thinking about a HyFlex course design in a slightly different way.
---
Assessment design, for instance, needs to conform to different types of students participating at different times. Since the delivery of the course is hybrid and flexible, the assessments and other elements of the course should be as well.
While this can be challenging, it is also an excellent opportunity to bring in creative solutions such as students submitting videos or participating in group discussions online to bolster the in-class portion of the course. This does not mean that the course is limited or that one mode of learner interaction has an advantage.
Engaging multimodal learners requires rethinking the traditional.
Learners interacting in a HyFlex course require unique approaches to engage them in course content with the instructor and each other. The design and delivery of the course may involve envisioning classroom policies that work for all modalities, adapting the teaching method, incorporating new technologies for a variety of engagement purposes, and ensuring learners can participate comparably given different modes of interaction.
Giving learners multiple options to connect to the instructional materials and learning activities can take many forms. This can involve creative technological solutions, rethinking traditional content conveyance strategies, or innovative ways to provide feedback to students for formative assessments.
For example, a student can engage in a lecture face-to-face in the classroom by tuning into the class lecture synchronously online or by viewing a lecture video (or curated equivalent resources) asynchronously online. Various technologies may be used to ensure all student learning experiences are equivalent, even though they may be a bit different depending on the mode and activity.
---
When similar, but not identical, learning experiences are offered, it levels the playing field for students to succeed. 
---
Engaging learning activities and methods to connect to the instructional materials allows students some agency in their learning. They can choose how they experience the course, engage with their peers, and connect with the material.
Activity
While this module will provide various strategies for engagement in the HyFlex environment, adopting a humanized teaching approach to HyFlex course design and delivery will enrich the student experience for all modalities.
Michelle Pacansky-Brock's work helps online instructors understand how to craft relevant, humanized online learning experiences that support the diverse needs of college students.
In this infographic, Michelle lays out the foundational aspects of humanizing online learning for students. As you look through the resource, identify the strategies that you may already include in your course design and teaching practice.
Next, select one new strategy that you would like to try in the future and determine how it would benefit the HyFlex environment.
Prioritizing the asynchronous mode.
When designing a HyFlex course, it is recommended that you plan for the asynchronous students before the other delivery modes. Asynchronous course design requires additional considerations to ensure equity with the synchronous and face-to-face delivery modes. It is also usually the most time-consuming to develop.
Asynchronous learners participate in the course on their own, which is guided by the design of the course in the learning management system (LMS). In the HyFlex format, students may interact with the synchronous/F2F peers online but in an asynchronous way. For example, asynchronous students can watch a pre-recorded lesson and participate in group discussions with all course peers through the LMS (or another technology).
While asynchronous learners are able to interact with a group in a different, but similar, manner than students attending classes in person or online, effective engagement practices are needed so that they feel connected to the class. Consider learning activities that allow students to engage with one another, despite the modality, such as discussion forums or video collaboration boards like FlipGrid.
The example below demonstrates how all students, regardless of modality, can participate fully in class discussions.
Example
Step #1: The instructor creates an asynchronous discussion forum on the LMS.
Step #2: The instructor incorporates the discussion forum into the synchronous class by highlighting key points made by the asynchronous students.
Step #3: The synchronous online and F2F students discuss the topic in real-time while a volunteer takes notes of the main talking points
Step #4: The volunteer or the instructor posts the notes to the discussion forum so that all students are involved in the discussion
Planning for the synchronous online students
Synchronous online students participate in real-time, although they are not physically present in the classroom. Most commonly, these students are using video-conferencing software (e.g. Zoom, Microsoft Teams) to interact with the class. They participate in much the same way as their face-to-face peers, such as answering questions and participating in in-class activities. They can work in a group with students present in class to complete in-class exercises.
Similar to asynchronous students, effective engagement strategies are essential for synchronous students to feel included in the class and connected to their peers. Synchronous online students may have challenges related to bandwidth, the types of activities they are able to participate in due to technological barriers, or the quality of the conferencing software. Similarly, instructors may find it challenging to ensure online students are consistently engaged in the class.
The following video from the University of Florida demonstrates a well-equipped classroom to engage synchronous and F2F students simultaneously.
What Do Students and Faculty See in a HyFlex Classroom? [1:15] Video Transcript [.docx]
While this video demonstrates ideal technology for a HyFlex classroom, it is not always possible, and online students may not be as visible as students attending the class in person. The instructor must make a conscious effort to check on and include the online students with any questions or comments they may have.
The examples below explain how you can successfully engage synchronous students in a lower-tech classroom.
Example
Strategy #1: Assign a couple of students to moderate the online chat and bring attention to the comments and questions being raised in the virtual environment. By including in-class students in that moderation and by ensuring those comments and questions are shared with the in-class students, you foster a connection between the in-class students and the online students.
Strategy #2: Use a technology that allows for students to post comments and questions that you can see in real-time (e.g. an interactive whiteboard like Padlet.) Keep it posted on a screen in your classroom, if you have one.
Establishing community between modalities
In a traditional face-to-face course delivery, students may listen to a lecture, participate in learning activities, ask questions, and connect with peers in discussions and/or group work while being physically present in the classroom.
In the HyFlex classroom, this remains the same for the most part; a key difference is that the F2F students not only interact with other F2F students but also interact with students in other modalities.
In order to facilitate collaboration between students using different modalities, F2F students should have access to devices such as laptops or tablets during class. The instructor should also incorporate different educational technologies/platforms (e.g. Nearpod) to accommodate and engage the different modalities.
By ensuring that F2F students have access to the same technology as their synchronous online or asynchronous peers, all students can participate in group discussions or in-class activities.
The example below demonstrates how F2F learners can collaborate with their synchronous online and asynchronous students.
Example
Step #1: Assign students in both F2F and synchronous modalities into groups; it's okay to mix synchronous online students with F2F students.
Step #2: Organize the F2F students break into groups. Ensure that each F2F group has a device that can connect to the synchronous students (e.g. laptop/tablet with access to Zoom).
Step #3: Provide students instructions for the class activity in both audio and text form.
Step #4: Allow students ample time to complete the group work, using collaborative documents, like Google Docs or Padlet.
Step #5: Share a link to the collaborative doc with asynchronous online students, who can add their thoughts independently before or after the group work activity in class.
Engaging students in a multimodal delivery can be challenging as there are many factors to consider; however, by incorporating humanized teaching approaches, planning the asynchronous mode first, and using collaborative technologies/activities, students can connect to the course in an equitable and beneficial way regardless of the modality they choose.
Unit Summary
Review major unit concepts by answering the following multiple-choice questions.
Activity