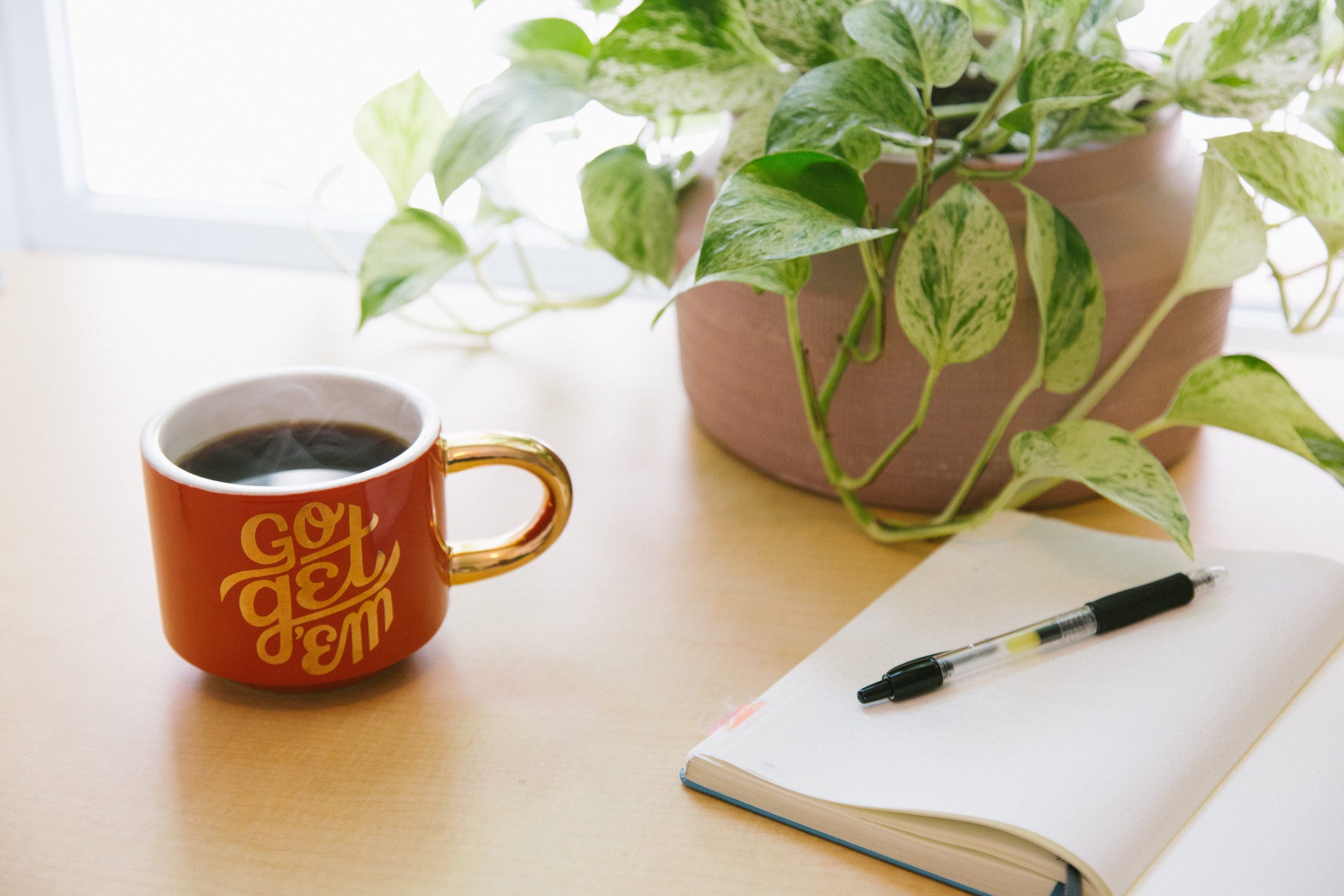 Let's put it all together.
In Module 1, Unit 5, you created an assessment plan and a course plan. You have a general idea of what your HyFlex course will look like by aligning learning outcomes/objectives to topics and graded assessments.
In this module, you learned about various lesson plan templates, the importance of incorporating UDL strategies in your teaching approach, and effective learning activities for all three learning modalities.
Now is your chance to apply what you have learned.
Activity
Part 1
Create a lesson plan template for your HyFlex delivery. Use the HyFlex Lesson Planning Checklist, as well as the list of key components you identified in Unit 1 to guide you. You may also use one of the sample templates in Unit 1, or a template you have found on your own.
Next, create a lesson plan for one class period. Be sure to include at least 3 active learning components in the lesson plan. You may select activities from the list in Unit 3, or select your own activities.
For now, don't worry about eLearning tools. You will apply these in Module 3.
---
Part 2
Develop a plan for ongoing personal development to support active learning strategies for HyFlex delivery. To support the execution of your plan, create 2-3 SMART/ABCD goals that you can achieve in the next 12 months.
Building connections with peers who are teaching in a HyFlex delivery mode is an excellent way to continue your learning. Consider reaching out to colleagues within your institution that you know are teaching HyFlex courses, or your institution's Centre for Teaching and Learning to inquire about establishing a Community of Practice to support HyFlex.
Your connections don't have to be limited to your home institution. Contact North is an excellent resource for free online training webinars on a variety of topics. In addition, The HyFlex Learning Community is a useful website as it includes curated resources and supports ongoing conversations amongst faculty teaching in a HyFlex delivery mode.
As you search for resources, explore Centres for Teaching and Learning from other post-secondary institutions. They are often rich with resources.
Conferences and webinars can also be an effective way to learn and make connections with faculty members from different institutions. Search for conferences and webinars related to teaching in higher education and review the programs/agendas to find an opportunity that aligns with your goals.