Book Title:

Beer Through the Ages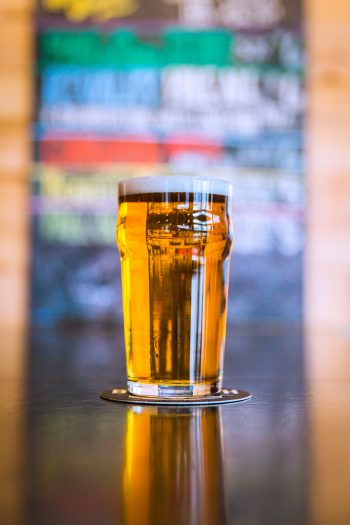 License:
Creative Commons Attribution
Book Information
Book Description
This open textbook was co-created by students in the 'Beer Through the Ages' course (GNED 1478). Each chapter focuses on a specific beer, and provides an overview of key historical themes related to beer production, distribution, consumption, and regulation, and examines how developments in science, technology, industrialization, consolidation, globalization, marketing, and modern trends that have influenced the beer and the brewing industry over time.
Cover Image Credit: Photo by Michael B. Stuart on Unsplash
License
Beer Through the Ages Copyright © by Jordanne Christie is licensed under a Creative Commons Attribution 4.0 International License, except where otherwise noted.