The Black Aesthetic – Diversity Through Data by Jason Burke
A Call To Action
Connecting Black Artists, Creators and Scholars
Jason Burke
A community is defined as a group of people living in the same place or having a particular characteristic in common. In my experience, most professionals want to be identified by their specific discipline as they have worked hard to earn such recognition; but if there is a single takeaway I've experienced in 2020, it's that building awareness and engagement for Anti-Black Racism in Canada requires direct and willful investment of moving unknown names to become known names. Thus, because I live by the mantra Search, Shop, Share, below are three lists of Black, Canadian creators with varying aesthetics that I recommend learning more about:
Hip Hop Visual Aesthetic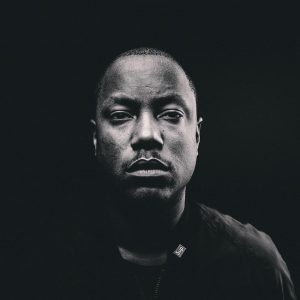 Alexander Weheliye, Ernest Morrel, George Eliot Clarke, Joseph Schloss, Orlando Patterson, Adrian Aitcheson, Stevey Carty, Marcus Troy, Naskademi and Sean Brown
Black Pop Culture Aesthetic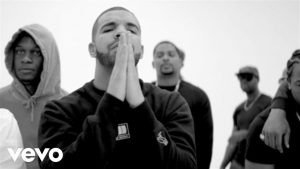 Daniel Caesar, Amaal Nuux, Jay Whiss, Drake, Kardinal Official, PARTYNEXTDOOR, The Weekend, Jully Black, Torey Lanez and K-os

Afrofuturism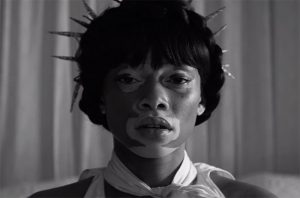 Stacey McKenzie, Winnie Harlow, Janaya Khan, Alondra Nelson, Angelbert Metoyer, Cyrus Kabiru, Demetrius Oliver, Jean-Michel Basquiat, Octavia E Butler and Renee Cox

Thank you for engaging with The Black Aesthetic.