7.3 What is Hospice Care?
Hospice Care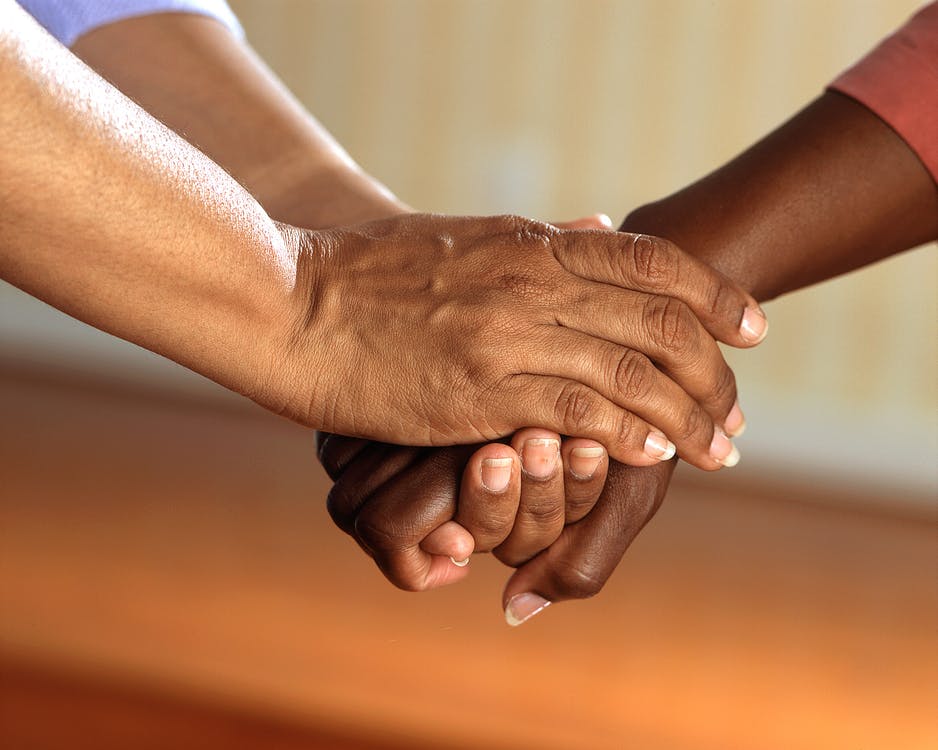 The modern-day concept of hospice as a place for end-of-life care began with the work of Dr. Cicely Saunders of the UK. Focused on providing the terminally ill with end-of-life care, she founded St. Christopher's Hospice on London UK in 1967 (CHPCA, n.d.-a; CHPCA, n.d.-b; Lowey, 2020). In Canada, hospice care started in the mid-1970s as hospice-palliative care units in hospitals. The first community-based hospice in Ontario opened in 1979 in the Windsor-Essex region. Hospice of Windsor and Essex County has been serving the local community since that time and now has two residential campuses, one in Windsor and one in Erie Shores (Williams et al., 2010) (see image below).
Hospice Care is one type of end-of-life care program that incorporates a palliative philosophy of care and is used by people with serious illnesses who are nearing the end of life (Lowey, 2020; National Institute on Aging, 2021). It is both a type of care and a philosophy of care that focuses on the needs of the terminally ill, including pain and symptom management and psychosocial needs (psychological, emotional, spiritual, interpersonal) (Lowey, 2020; Powell, 2015).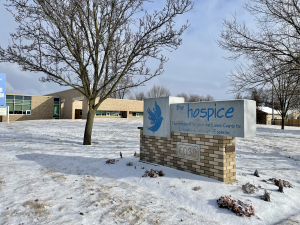 Similarities between Hospice and Palliative Care:
Provides specialized care and support for individuals living with serious illnesses.
Main goal is to improve the quality of life of patients via interventions that focus on improving comfort and reducing the complications associated with illness.
Programs are family oriented.
Uses a team approach, typically a physician, nurse, and social worker.
Can occur at home, in an assisted living facility, nursing home, hospital, or hospice residential facility.
(Lowey, 2020; National Institute on Aging, 2021)
Differences between Hospice and Palliative Care:
Hospice requires patients to forgo all medical treatments that are life-sustaining or curative. Focus shifts completely to comfort-oriented care. In contrast, with palliative care patients can receive life-sustaining or curative treatments alongside palliative care.
Hospice is usually reserved for people who have a prognosis of 6 months or less to live. In contrast, there are no time limits with palliative care.
(Lowey, 2020; National Institute on Aging, 2021)

Click the link below to learn more about palliative care: 
10 Myths About Palliative Care

Click the link below to read a detailed explanation of what to expect at the end of life: 

VIDEO: Indigenous Voices: Caring for the Patient and Family
In the following video from the Canadian Virtual Hospice, Indigenous peoples from various Nations and communities describe how end-of-life care for Indigenous individuals in Canada should align with their beliefs and practices.

VIDEO: In-home Palliative Care – Marie's Story
In this video Marie tells the story of how/why she and her husband Doug (diagnosed with stage 4 lung cancer) chose in-home palliative care as Doug's end-of-life care option.