3.3 Death & Dying: Current Customs & Rituals
Cultures and religions around the world use a wide variety of different rituals, ceremonies and practices relating to dying and death. Despite diversity in form and style, there are some cross-cultural similarities in rituals and ceremonies, with many involving the sharing of food, expectations regarding appropriate attire, spending time with loved ones, and the use of song, prayer, and celebrations. The remainder of this chapter explores a sampling of some death and dying beliefs and practices around the globe.

VIDEO: Death & Dying: Cultural and Religious Perspectives
In the following video Rochelle Wong from Vanderbilt University's School of Medicine discusses death and dying across cultures.
Click the links to learn more about funeral rituals associated with some religions of the world:
Buddhist Funeral Service Rituals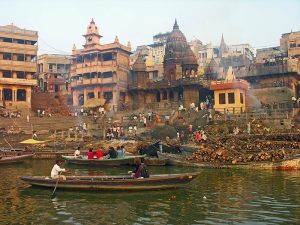 Christian Funeral Service Rituals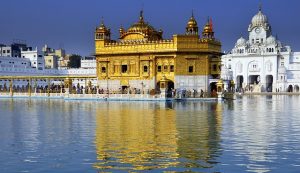 Hindu Funeral Customs and Rituals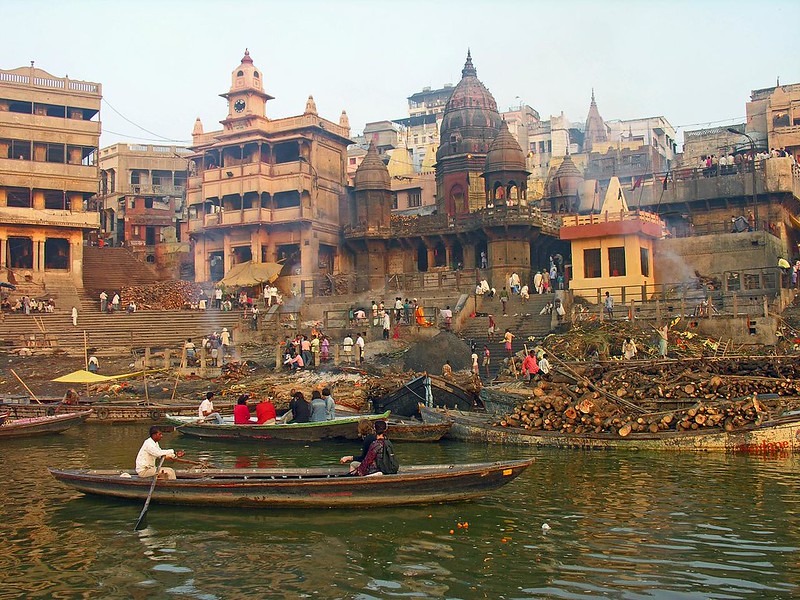 Islamic Funeral Customs and Service Rituals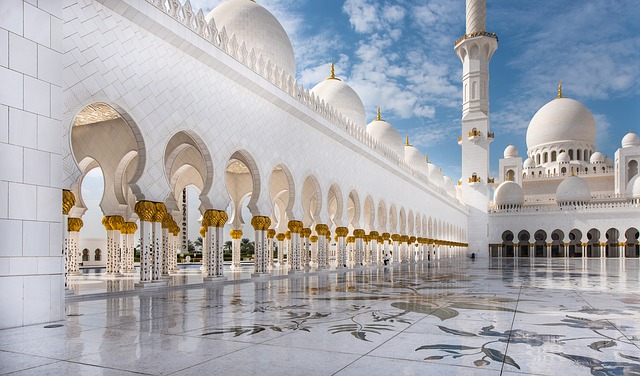 Jewish Funeral Service Rituals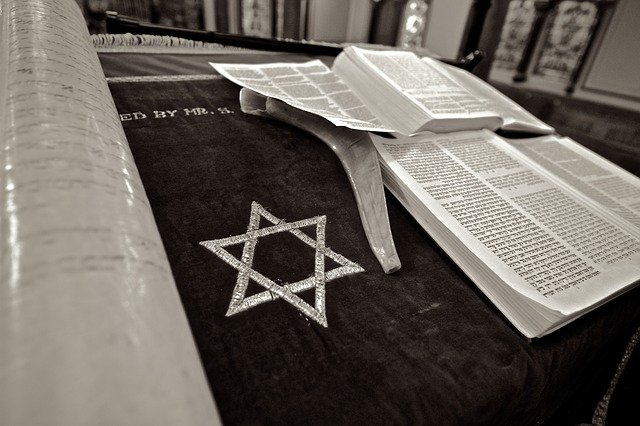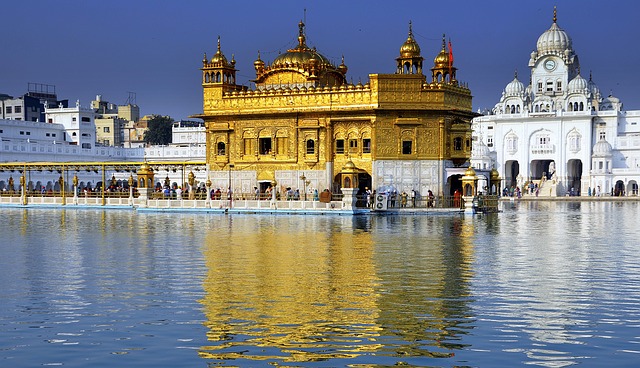 Wiccan Funeral Service Rituals