7.1 What is Dying with Dignity?
"Our most cruel failure in how we treat the sick and the aged is the failure to recognize that they have priorities beyond merely being safe and living longer; that the chance to shape one's story is essential to sustaining meaning in life; that we have the opportunity to refashion our institutions, our culture, and our conversations in ways that transform the possibilities for the last chapters of everyone's lives" (Gawande, 2017, p. 243).
Dying with Dignity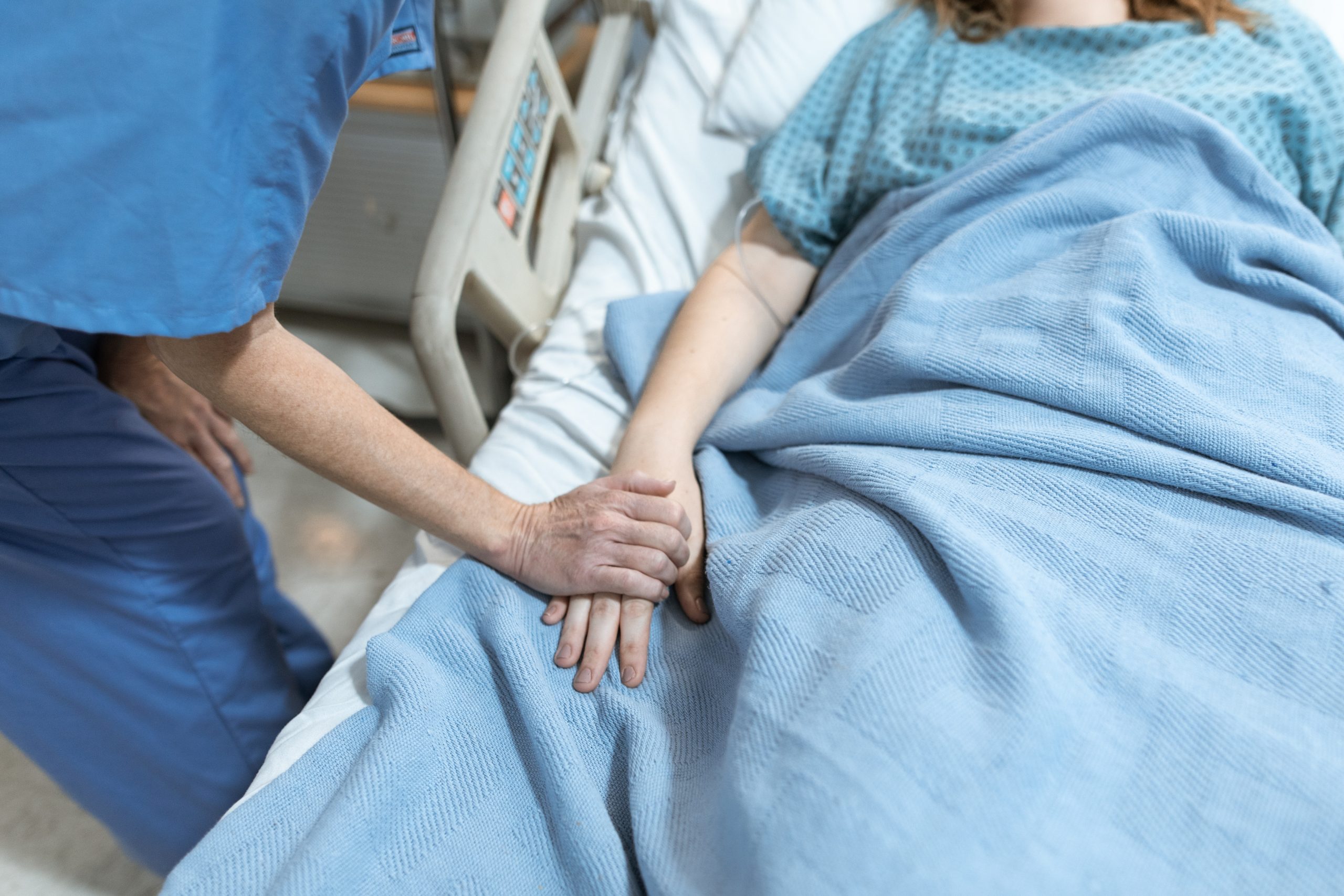 Personal or emotional dignity is tied to a person's sense of feeling worthy, esteemed, and respected. It is subjective in nature, varying from person to person, and influenced by a variety of factors including interpersonal relations and culture (e.g., beliefs, mores, values, social-customs, religious beliefs and practices) (Autiero, 2020; Badcott, 2003). When using terms like dignified death, death with dignity, dying with dignity, or dignity in dying, we are talking about personal dignity as we approach the end of life, the experience of dying in a manner that the person who is dying feels is dignified, which is considered an important attribute of dying well (Guo & Jacelin, 2014). Definitions of dying with dignity vary and can be associated with a variety of factors including: the impact of the illness (on cognitive and physical abilities) (Chochinov et al., 2002); a sense of autonomy and self-determination (Horn & Kerasidou; 2016; Meier et al., 2016); being treated with respect and understanding (Chochinov, 2002); the ability to participate in activities the dying person finds meaningful (e.g., those that bring them joy, happiness, fulfillment, contentment) (Meier et al., 2016). It can also be tied to having one's wishes respected about one's final days, so that death can be met on one's own terms.
Caregivers (family, medical personnel) typically play a pivotal role in a dying person achieving a dignified death. Even though caregivers may have their own understanding of "dying with dignity" and place a priority on different factors (i.e., their own personal definition of quality of life) (Meier et al., 2016), dignity in dying requires that others ask, listen, respect and honour the dying persons wishes (including end-of-life choices) (Dying with Dignity, n.d.-a). Since dying with dignity can be tied to maintaining a sense of personal integrity, which can be nurtured, or not, by caregivers, it is also important that caregivers honour aspects of the dying individual as they once were (Leung, 2007). All of this means that the experience of death with dignity can easily and (un)knowingly be denied a person through silence, a failure to listen, lack of communication and/or not honouring and respecting the wishes of the dying individual or not treating them with respect and understanding (Dying with Dignity, n.d.-a). 
In terms of end-of-life care, dying with dignity consists of honouring a person's choices and wishes about how, where, and with whom they wish to die. The assurance that everything will be done as per their specifications both before and after death is also an essential part of a dignified death. This can include: upholding advanced directives; wishes laid out in documented end-of-life and estate plans/wills; preserving dignity and privacy of the body after death; observing any specified cultural and religious practices; and giving loved ones the opportunity to grieve (SCIE, 2020). Dying with dignity ultimately works to create not only a "good death" for the dying individual, but it can also lessen the grief and suffering among loved ones left behind (Wilson et al., 2019).