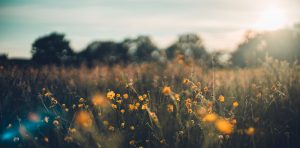 Land acknowledgements are one small part of disrupting and dismantling colonial structures. As a settler of colonial ancestry-like many other settlers I have benefited greatly from living and working on Turtle Island.  As a visitor on the land, I have an important responsibility to acknowledge my privilege to gather and work in higher education.
I would like to reaffirm my obligation to acknowledge the unceded and ancestral land of all the Métis, Inuit and First Nation people that call this land home. This book was written at Fanshawe College on Treaty 6 the home of the Anishnaabe, Haudenoshaunee , and Lenape people of Southwestern Ontario.
We celebrate the continuous living cultures of the original inhabitants of Canada who care for this land, and may we remember with humility, kindness, and respect this rich history as we walk softly on these lands acknowledging the important contributions of the Métis, Inuit and First Nation people.
Sheryl Third