5.2 Why writing for reflection?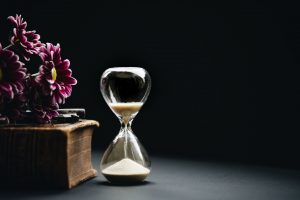 When you are writing you are constructing your own voice and putting on the paper your own thoughts, so you can shape it, delete it, or add to it ..to come up with something. Ellen Rose (2013, p.63)
From their book Writing the Mind Alive Linda Trichter Metcalf and Tobin Simon (2002) outline the process of writing that involves listening to what one hears, a place to honour your own voice through daily writing. (p.18) The process listed below is an adaptation of their work with the intention to write for reflection by seeking others' perspectives, being open to your own feelings, values and seeing things through multiple lenses. In these writings it is important to JUST write, don't worry about sentence structure, spelling  or content. You are trying to get your thinking on the page. Sometimes this looks like a to do list, that's OK.  It's the beginning of creating intentional practice.
Video: Understanding Reflective Writing 
Sources
Rose, E. (2013). On Reflection: An Essay on Technology, Education, and the Status of Thought in the Twenty-First Century. Toronto: Canadian Scholars' Press.
Trichter Metcalf, L., & Simon T. (2022). Writing the Mind Alive: The Proprioceptive Method for Finding Your Authentic Voice. New York: Ballantine Books.