Incorporating open educational resources into your course will be an exciting and empowering adventure. You might be tempted to jump right in to start searching for existing content — or to begin creating content from scratch. However, pausing that temptation and taking the time to create an OER vision — to help you determine your overall goals — will result in a more meaningful, focused and impactful end product. Furthermore, documenting this vision will provide you with a valuable, tangible road map to guide your efforts.
Please watch this one-minute video that explains why it's important to take the time to create a vision.
Watch "Create a Vision – Why Bother" on YouTube
Now you may be thinking, "How do I create an OER vision when I don't even know what's possible?" The best approach is to enter into this exercise accepting that visioning is an iterative process — that your OER vision will evolve — and that that's a good thing! Begin with what you do know about your learners, your course, your discipline and yourself — but be open, flexible and responsive throughout the process, as you will find inspiration from many different places (from other people, other resources, your students, etc.) — and then come back often to review and refine your vision.
Initiate Your OER Vision
The following visioning activity will take you through a reflective brainstorming process using prompting questions to help you determine your overall goals for incorporating OER in your course. Work through each step, but don't hesitate to venture beyond the prompts. Be as creative as you wish!
If you are working with collaborators, talk about how you want to complete this activity as a team. You might decide to start by creating individual visions and then bringing those together. Alternatively, you can begin this process together.
Step 1: Choose Your Tool
Decide how you would like to document your vision. There are several different approaches — from using curation tools to the good, old pencil-and-paper approach! Choose the approach that works best for you!
Padlet is a powerful and collaborative web-based tool that enables the curation and organization of multiple content types to create a virtual bulletin board. Selecting the "shelf" format will allow you to organize your vision in a series of columns. The "canvas" format allows you to arrange and connect your ideas in any way (like a mind map).
Google Draw is a free-form drawing/diagram-making app that allows easy collaboration and works seamlessly with the Google Apps Suite. You can even choose the "scribble option" if you want it to function like a whiteboard!
Miro is a powerful collaborative brainstorming/planning tool that functions as an online whiteboard with multimedia functionality. The free version includes three (3) editable boards and unlimited team members.
Write or sketch your vision on a piece of paper. If you choose this option and you want to save a digital copy, you can simply take a picture!
If you would like a more structured approach, you can complete this guided template [new tab]. Simply make a digital copy — or download the template — and begin to fill-out the table.
There are countless other strategies. Feel free to document your vision however you like!
Step 2: Consider These Question Prompts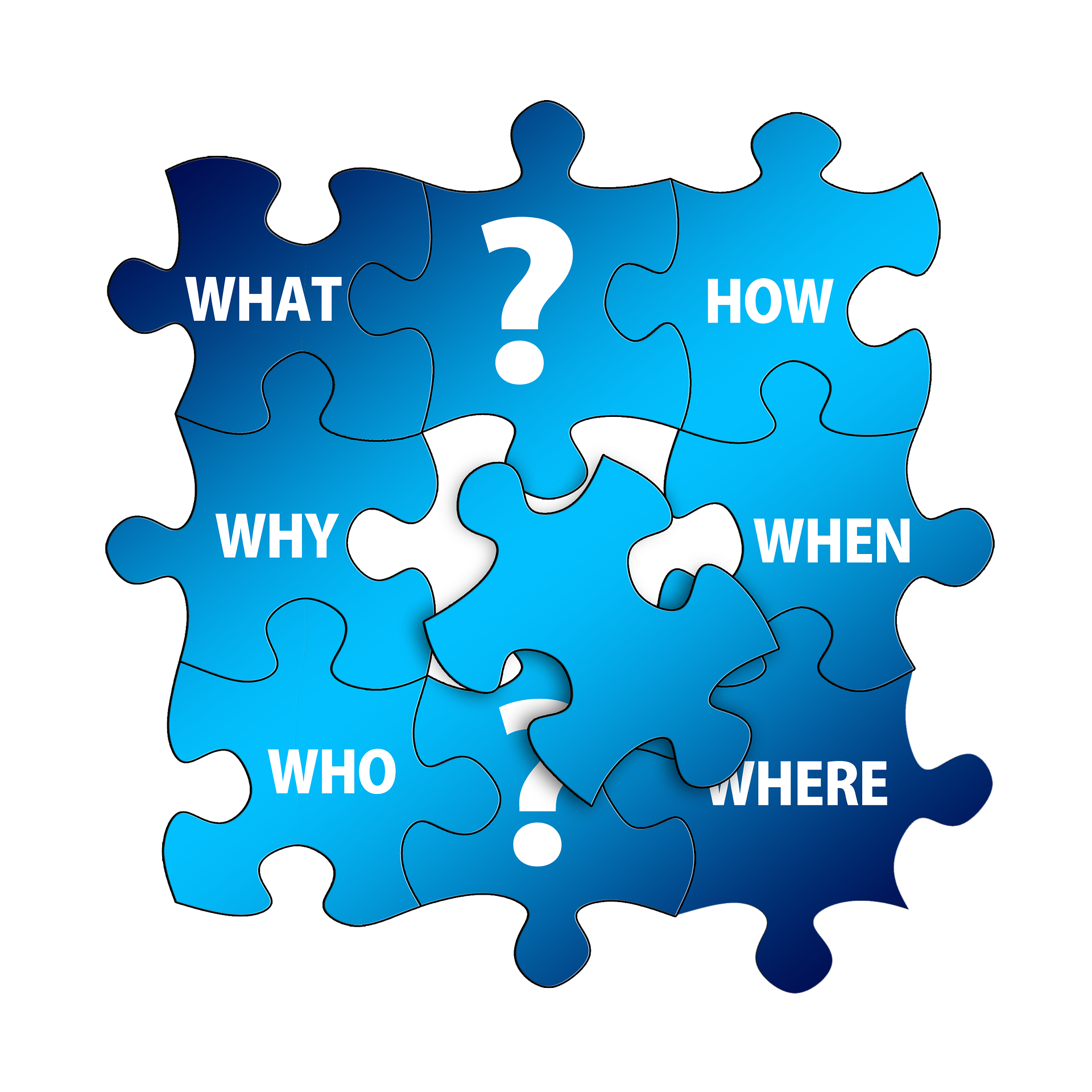 Work through the following guiding questions and jot down your answers (using the approach you chose in Step 1). As you answer these questions, you might want to include all components that would be on your wish list and then highlight the areas that you will focus on first. Remember, development can occur in a step-by-step process.
Please note that the guiding questions in the following accordion menu are the same questions found in this guided template [new tab].
Step 3: Save Your Vision
This step is simple — yet critical! Save your vision somewhere accessible so you can return to it throughout this process. Remember, your OER vision will continually evolve — and it will be important to be able to easily return to it often.
Step 4: Share Your Vision
If you are comfortable sharing, please add your vision in whatever format it's in (a link, a picture, a file, etc.) to the following Padlet. To contribute, simply double click anywhere on the Padlet below or click the plus (+) button in the bottom right corner of the Padlet. Once you have initiated your post, you can also use the colourful icons to upload files, add links, add images, etc. This Padlet will be seen by other open educators who are completing this module. For a more accessible version of this activity, please access the web version of this "OER Vision Sharing" Padlet [new tab].
Sharing at this stage of the process will allow you to receive feedback from peers and gain inspiration from other visions that you can use to enhance your own! It's also no problem if you choose to keep your vision private if you're not yet ready — or comfortable — sharing just yet.
One more thing! Consider sharing beyond this module — be that with a colleague, a friend or a family member who can be a sounding board for your ideas!
Step 5: Comment on Someone Else's Vision
Please revisit the Padlet above and comment on someone else's vision. To do this, use the comment feature found below each post in the Padlet to ask a question, comment on something you like, suggest something the author may not have thought of, or to make any other respectful, constructive comment.