Michele K. Donnelly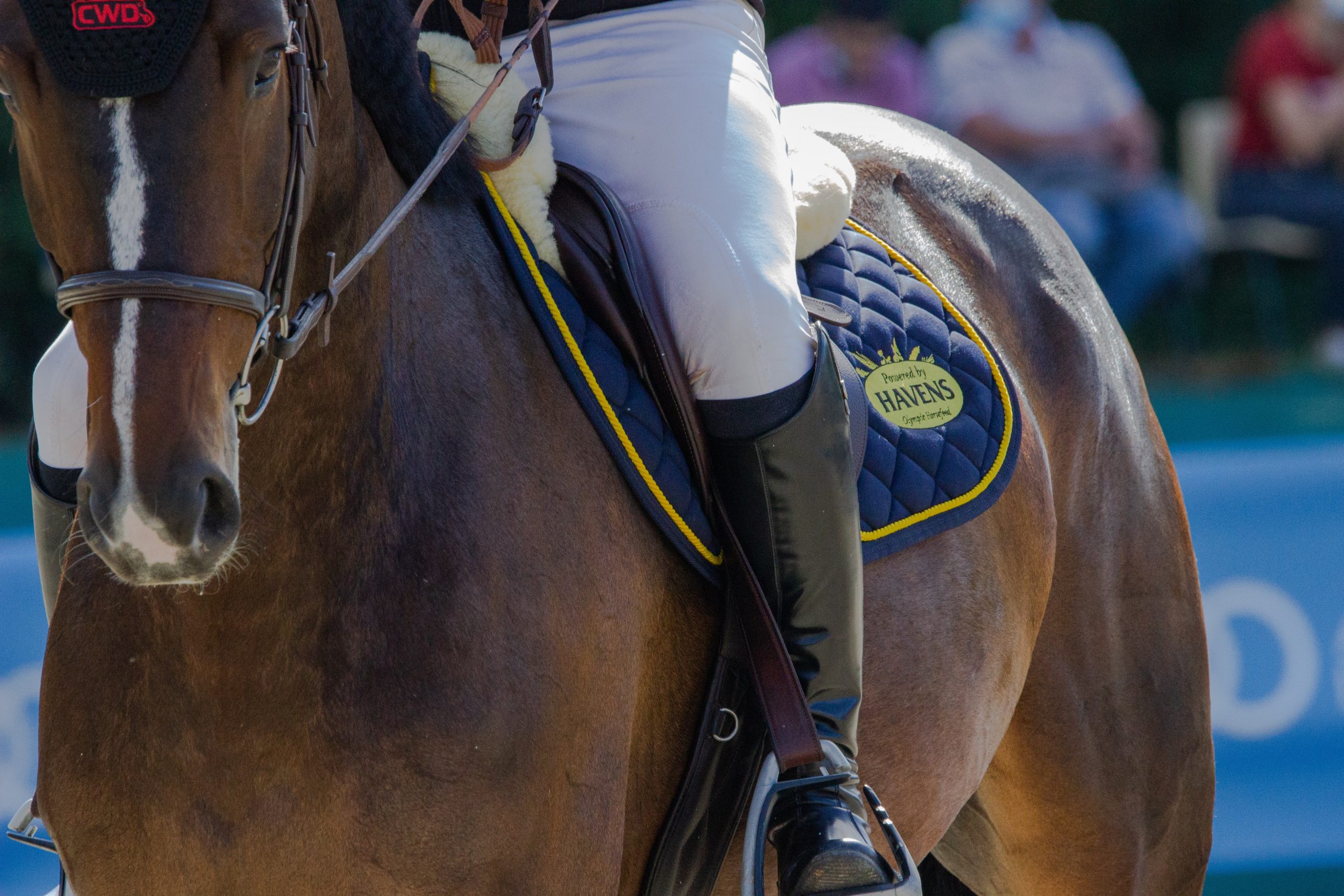 During the women's modern pentathlon competition at the Tokyo 2020 Summer Olympic Games (held in August 2021), cameras captured a German coach punching a horse after it refused to jump for one of her athletes. The response was immediate; the coach was sent home from the Games, the governing body (Union Internationale de Pentathlon Moderne – UIPM) promised a full review, and headlines around the world condemned the coach's actions. Following the Games, the UIPM announced that the show jumping event – one of the five events that comprise modern pentathlon – would be replaced. In January 2022, a working group has been convened to make recommendations to the UIPM about what event should replace show jumping so that horses are no longer part of the modern pentathlon. Imagine if physical abuse of human athletes had such immediate repercussions in sport?
I have intentionally oversimplified the modern pentathlon story; the horse punch was likely the final act that forced the UIPM to make long needed changes to the composition of modern pentathlon. And, there are a number of other factors – including the sport's consistently poor viewership numbers during the Games – that have surely had a greater influence on the UIPM's decision to replace show jumping. However, the point remains: For years, we have heard stories about physical, emotional, and sexual abuse in sport, very often perpetrated against athletes by those in positions of power over them. Why have these stories not warranted the same outrage or lead to meaningful change in the world of sport? Whatever your current role – in and outside of sport – this edited book should serve as a call to action. It can no longer be acceptable to sacrifice human beings to an opportunistic, unhealthy, and exclusive culture of sport.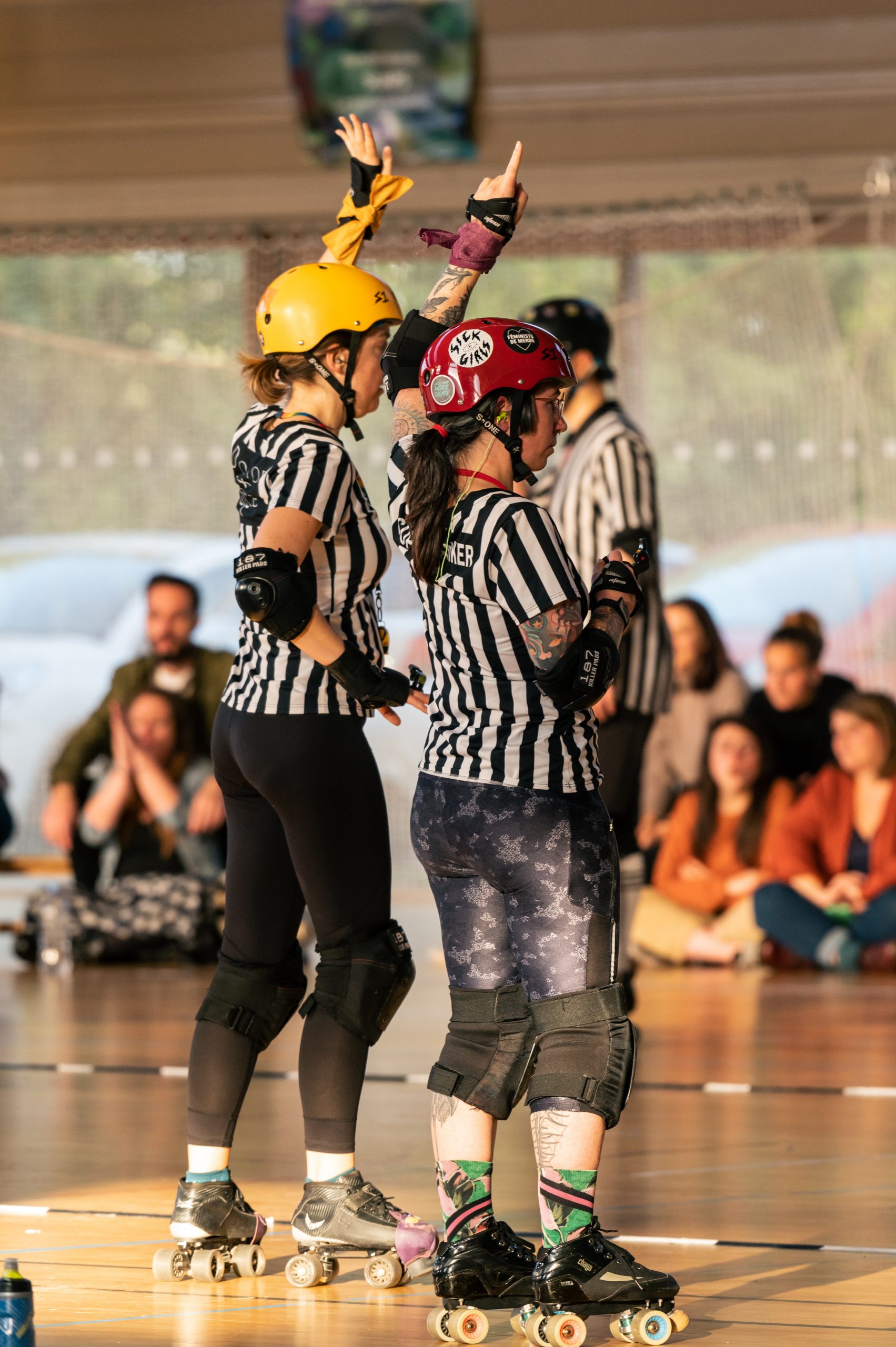 The development and implementation of the Universal Code of Conduct to Prevent and Address Maltreatment in Sport (UCCMS) is an important and necessary step toward safe sport in Canada. Perhaps its most significant contribution is a more complete understanding of maltreatment. That is, an understanding of maltreatment in sport that extends beyond, while still including, sexual abuse and harassment.
Sport cannot be accessible, inclusive, and safe, if it is an environment in which maltreatment is permitted. Section 2.2 of the UCCMS identifies multiple forms of maltreatment: psychological maltreatment; physical maltreatment; sexual maltreatment; neglect; maltreatment related to grooming; maltreatment related to process; and maltreatment related to reporting; and details the various types of actions or behaviours that are included in each form.
This more holistic, thorough, and complete understanding of maltreatment is informed by the existing research about abuse in sport (research conducted by authors of chapters in this volume, such as Donnelly, Kerr, Kidd, and Willson). The UCCMS establishes standards for the conduct of all persons involved in sport, and addresses areas that continue to be unacknowledged in other national systems.
For example, the U.S. Center for SafeSport claims to be focused on ending all forms of abuse in sport, but currently only accepts reports about sexual abuse within the U.S. Olympic and Paralympic movements. Sexual abuse is the least common – though the most publicized – form of abuse in sport. Even with this limited focus, the Center has been so overwhelmed with reports about sexual abuse that there is no way they would be able to handle reporting of other forms of abuse/maltreatment. This emphasizes both the significant contribution of the UCCMS, as well as the related challenges.
The primary contributions of the UCCMS are:
a more thorough, encompassing commitment to safe sport in Canada; and  

commitment that is informed by evidence about the variety of experiences that lead to people leaving sport.
Further, the UCCMS explicitly acknowledges that athletes' different identities and backgrounds influence the ways they are treated and their experiences in sport. A recent study led by Mike Hartill and Bettina Rulofs, titled "Child Abuse in Sport: European Statistics" (2021) adopted a similar understanding of maltreatment in sport.
According to Hartill, "The attention in this area has been very much focused for a long time on sexual abuse and violence. I am not saying that is wrong but clearly we need to incorporate more forms when we are researching or making policy. The study highlights the different forms of abuse and the different prevalence rates – all of which are alarming."[1] For example, 65% of the 10,302 survey respondents reported they had experienced psychological violence as a child in sport. There is much work to be done to make sport safe globally.
Reading chapters in this edited book is one action you can take to develop your awareness of safe sport or, more accurately, the current limitations to safe sport in Canada. Learning about the history of safe sport policies, and the role of athletes in the development of those policies gives you a sense of the Canadian context. The larger context of sport is detailed in the discussion of autonomy, governance, and human rights. Returning to a focus on Canada, you can explore elements of the legal and cultural implications of safe sport, and learn about the experiences of coaches, officials, and a National Sport Organization. Recognizing, and working to change, the full picture of maltreatment in sport, including discrimination and racism, is a daunting task. How will you use what you have learned to contribute to safe sport?  
Future Research
Future editions of this volume would benefit from the inclusion of additional perspectives about safe sport, which are listed below. How can you contribute to research that would help to highlight these perspectives about safe sport?
Indigenous perspectives;
Settler responses to the sport-focused calls to action from the Truth and Reconciliation Commission;
Youth perspectives; and
The perspectives of parents and guardians.
  Sources
Berkeley, G. (November 27, 2021). Psychological violence against children most common type of abuse in sport, new study reveals. Inside the Games. Retrieved January 27, 2021, from https://www.insidethegames.biz/articles/1116017/psychological-violence-against-child
Canadian Safe Sport Program. (n.d.). Sport Information Resource Centre: Universal Code of Conduct to Prevent and Address Maltreatment in Sport (UCCMS), 5(1), 1-16. https://sirc.ca/wp-content/uploads/2020/01/UCCMS-v5.1-FINAL-Eng.pdf
Hartill, M., Rulofs, B., Lang, M., Vertommen, T., Allroggen, M., Cirera, E., Diketmueller, R., Kampen, J., Kohl, A., Martin, M., Nanu, I., Neeten, M., Sage, D., & Stativa, E. (2021). CASES: Child abuse in sport: European Statistics – Project Report. Ormskirk, UK: Edge Hill University.
---