This edited book is dedicated to all who enjoy participating in sport, no matter what the level or form. We hope our contribution builds upon the Red Deer Declaration, as well as the efforts of many others who place safety, inclusion, and diversity as a fundamental principle in their efforts to make sport better.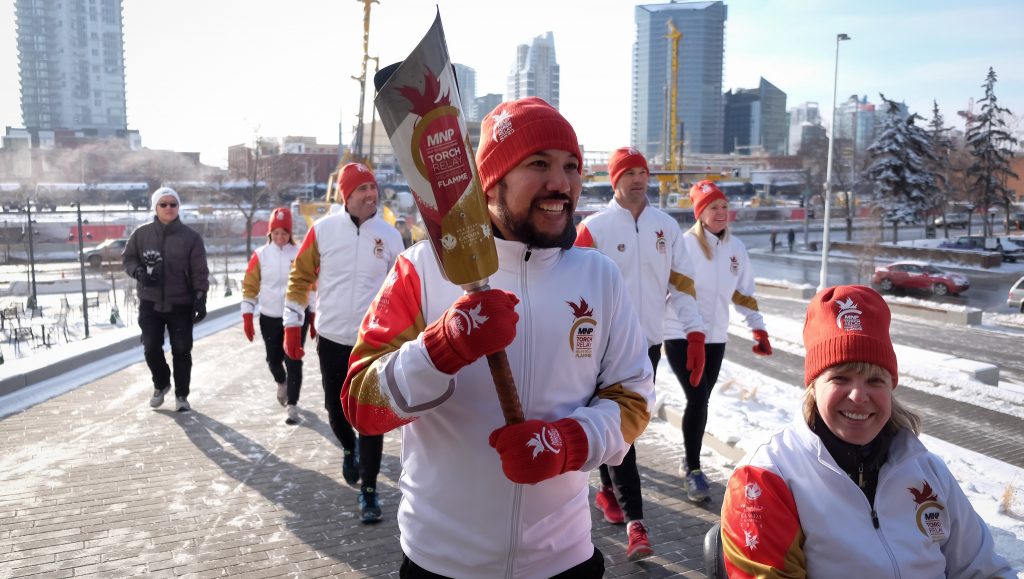 We, the Federal, Provincial, and Territorial Ministers responsible for Sport, Physical Activity, and Recreation recognize that all Canadians have the right to participate in sport—in an environment that is safe, welcoming, inclusive, ethical and respectful. An environment that protects the dignity, rights and health of all participants.
Red Deer Declaration for the Prevention of Harassment, Abuse and Discrimination in Sport, Conference of Federal-Provincial-Territorial Ministers Responsible for Sport, Physical Activity and Recreation, February 2019.