Part 6: Coaches and Safe Sport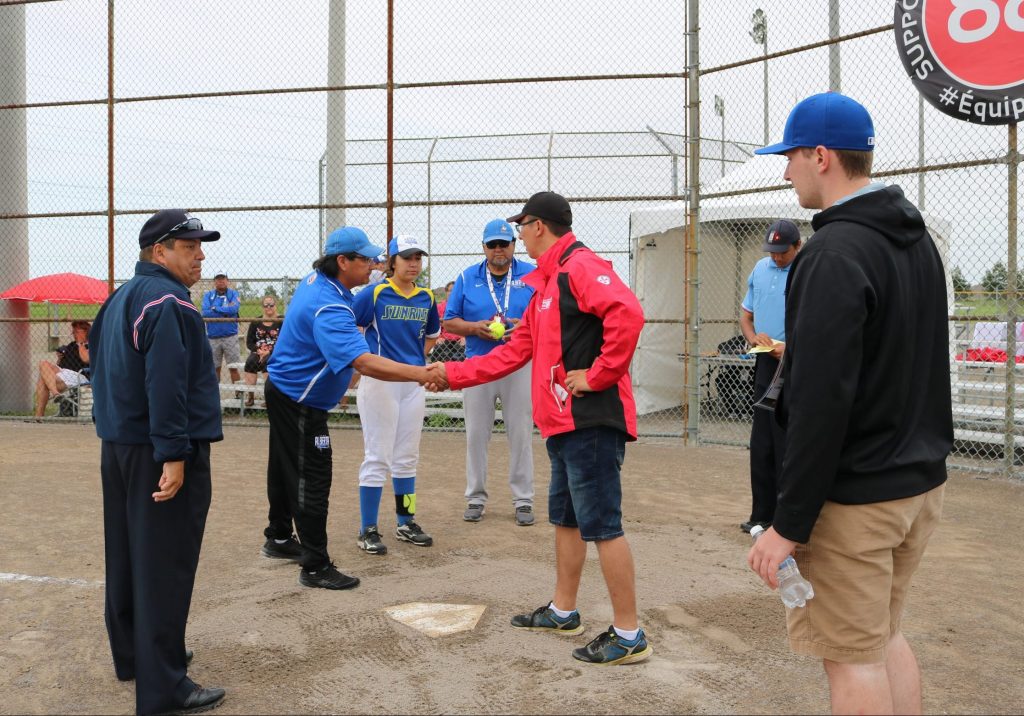 Coaches are a central element of the movement towards safer sport. In Part 6, we have two chapters written by experts in the coaching field, one from an academic perspective and the other from an organizational standpoint. Chapter 13 written by Michael Van Bussel, PhD, and Kirsty Spence, PhD, Professors of Sport Management at Brock University, focuses on sport relationships and the idea of relational risk management. By developing a care-driven model and relational risk management plan, Van Bussel and Spence explain how this can positively impact sport organizations, administrators, coaches, and athletes. 
In Chapter 14, the Coaching Association of Canada's (CAC) Director of Sport Safety, and Director of Education Partnerships, Policy Development and Long-Term Athlete Development (LTAD) both offer their insight on the role of the coach in achieving safer sport. Isabelle Cayer and Peter Niedre write about the culture shifts that have impacted the safe sport movement, and the ways in which the CAC has taken action to offer and promote training and coach education for individuals and organizations looking to implement change. 
Abbreviations and Acronyms
| | |
| --- | --- |
| Coaching Association of Canada | |
| National Coaching Certification Program | |
| National Sport Organizations | |
| Provincial-Territorial Coaching Representatives | |
| Provincial / Territorial Sport Organizations | |
| Multiservice Sport Organizations | |
| Chartered Professional Coach | |
| Canadian Centre for Ethics in Sport | |
| Responsible Coaching Movement | |
| | |
| Universal Code of Conduct to Prevent and Address Maltreatment in Sport | |
| | |
| Canadian Centre for Child Protection | |
| High-Performance Director | |