What is Nutrition Labelling?
 is information included on labels of packaged foods about nutrient content. Considering the health impact of foods and effects related to obesity, cardiovascular diseases, diabetes, and other conditions, there has been a shift in many countries to mandate and regulate nutrition labelling (Viola, Bianchi, Croce, & Ceretti, 2016). The Canadian government has made efforts to create labels that provide necessary information for consumers. However, it is important to be aware that nutrition labelling is often poorly understood by consumers. Health professionals are expected to be knowledgeable about how to read and interpret nutrition labels (including [NFT] and the ingredients list). Such knowledge will allow health professionals to help clients read nutrition labels, like that which is illustrated in Figure 2.1, and to make informed choices about healthy and safe eating that meets the dietary needs of each individual.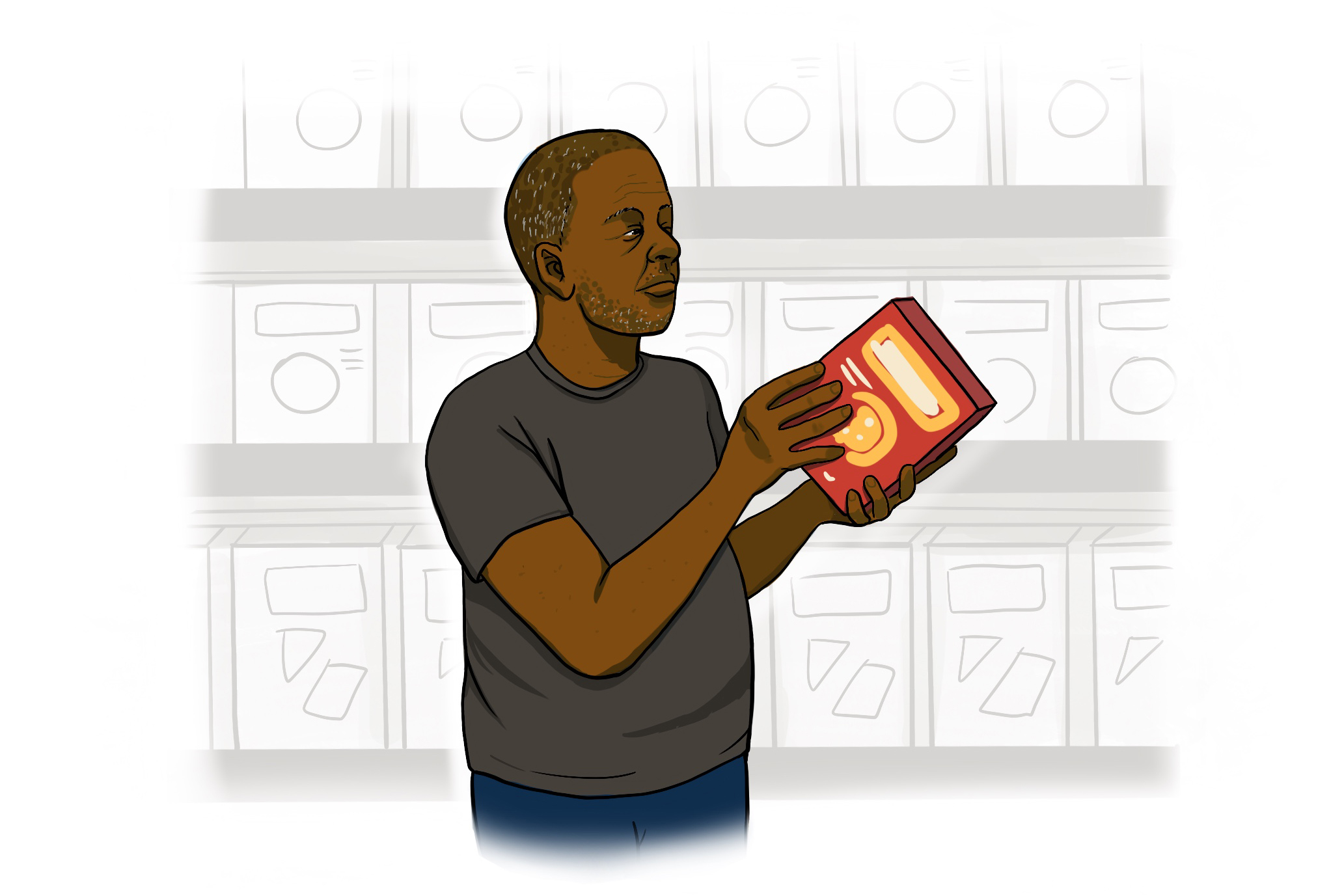 Health Canada is responsible for constructing policies to meet the standards set by the Food and Drugs Act (FDA). The Food Directorate of Health Canada is responsible for the "development of policies, regulations and standards that relate to the use of health claims on food" (Government of Canada, 2016, 3rd para). Other governing bodies, such as the Canadian Food Inspection Agency (CFIA), have responsibilities for administering and enforcing food labelling policies as well as managing the Consumer Packaging and Labelling Act. Under this legislation, food producers must meet governmental labelling requirements.
Most prepackaged food labels (e.g., can of soup, bag of chips, bag of frozen peas) must include the NFT, a list of ingredients, allergen statements, and best before dates. The NFT is mandatory on prepackaged foods with the exception of some items such as alcoholic beverages and products that have few nutrients (e.g., coffee and spices). The Government of Canada (2019a) does not require nutritional labelling on foods such as fresh fruits and vegetables and foods sold at farmers' markets. In general, it is mandatory to show both official languages of Canada (French and English) on labels, with some exceptions (e.g., specialty foods, local foods, test market foods, and shipping containers) as long as the products are not resold to consumers.
---
Attribution statement
Unless otherwise noted, content from this page was adapted, with editorial changes, from Nutrition and Labelling for the Canadian Baker by go2HR and is used under a Creative Commons Attribution 4.0 International License.
Information included on labels of packaged foods about nutrient content.
Information on nutrition labels about serving size, calories, nutrients, and the percent daily value of nutrients.