Book Title:

Building Sustainable Communities: Creating Connections for the Future

Subtitle: Module 5: Creating Connections for the Future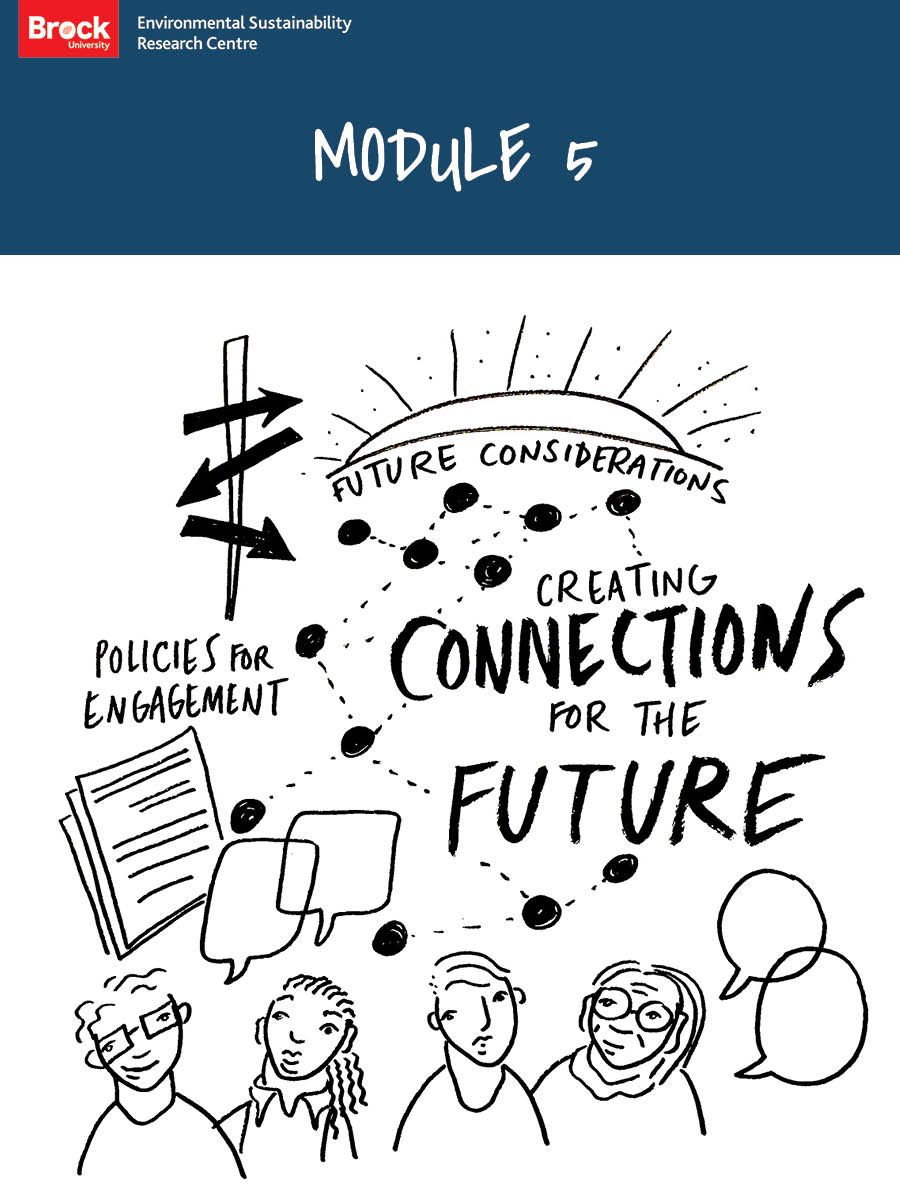 Book Description: The fifth module in this course Building Sustainable Communities: The Impact of Engagement connects the building blocks you've learned about throughout Modules 1 to 4.presents building sustainable communities and provides a conclusion to the course. Lesson one highlights 'making connections to engage'. This lesson discusses how connections between previous core components help to build sustainable communities in the real world and how different types of community engagement are appropriate in different settings. The final lesson of the course presents future considerations for building sustainable communities and how to move knowledge into action for a sustainable future. At the end of this module you will have naviaged the full course pathway.
License:
Creative Commons Attribution