Community Financial Literacy Project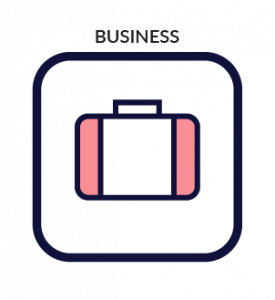 Author(s): Angela Lyrette
Affiliation: Algonquin College

Level: Graduate Certificate, 2nd year / Capstone / Thesis course
---
Learning Outcomes
Use advanced interview strategies to draw out client needs and concerns.
Exhibit professional behaviour in a practical work setting.
Reflect on feedback regarding client interaction experiences to improve professional practice.
Develop a financial plan based on client needs.
Summary
Financial Consumer Agency of Canada's (FCAC) call to action, Canada's Financial Literacy Strategy 2021-2026, identifies "a 5-year plan to create a more accessible, inclusive, and effective financial literacy ecosystem for all Canadians (FCAC, 2021). In a small group of four, students create and/or adapt a financial literacy tool, seminar, or workshop designed to meet the needs of community members at risk. The final project consists of two parts, a report written explaining the process, decisions, and activities the group underwent in the creation and facilitation of the financial literacy community project and the presentation itself. This assessment represents 45% of the course final grade; 30% for the group written paper, 10% for the workshop group presentation, and 5% for an individual reflection on the practice.
---
Citation:
Lyrette, A. (2022). Community Financial Literacy Project. In Seneca College, Durham College, Algonquin College, University of Ottawa (Eds.), Rethinking Assessment Strategies for Online Learning – Exemplar Collection. Open Library. Retrieved [month] [day], [year], from https://ecampusontario.pressbooks.pub/rethinkingassessmentexemplarcollection/