Veterinary Dentistry Case Studies – An Open Book Assessment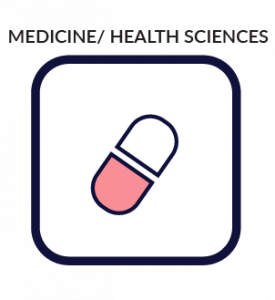 Author(s): Lisa Langton
Affiliation: Algonquin College
Level: Veterinary Technician Diploma Program, 2nd year
---
Learning Outcomes
Evaluate a patient's mouth for normal anatomy, identifying occlusions and recognizing signs of disease, documenting all findings on a dental chart.
Apply the steps of a dental prophylaxis procedure, addressing areas of concern, improving the health of the patient's mouth.
Summary
In this open book midterm evaluation, students are to review the case details presented, identify and chart their findings, describe how they would perform the medical procedure and then design recommendations for the client to help maintain their pet's healthy mouth at home.
To prepare students for this assessment, the class immediately before the midterm is spent doing practice case studies together as a group. This gives the professor an opportunity to confirm performance expectations as well as a chance for the students to ask questions.
There are 5 case studies that a student could be randomly assigned to, each with their own patient history and medical/dental conditions. An example of one the case studies and answer key is provided. Students are permitted to use any class resource they would like to assist them with completing their assessment. At a designated time, students download the midterm in a word format and have 24 hours to upload their submission.
This assessment has proven to be valuable in determining a student's ability to evaluate multiple pieces of information and then determine how they're to properly document their findings, followed by designing home care recommendations specific to the case.
---
Citation:
Langton, L. (2022). Veterinary Dentistry Case Studies – An Open Book Assessment. In Seneca College, Durham College, Algonquin College, University of Ottawa (Eds.), Rethinking Assessment Strategies for Online Learning – Exemplar Collection. Open Library. Retrieved [month] [day], [year], from https://ecampusontario.pressbooks.pub/rethinkingassessmentexemplarcollection/