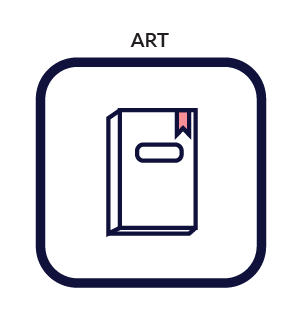 Author(s): Holly Cybulski
Affiliation: Seneca College
Level: Graduate Certificate
---
Learning Outcomes
Understand the role and function of internal communications within an organization, specifically:

How the channels of communication operate within an organization between employees and management.
How the unit responsible for internal communications operates in relationship to other units within the organization.
How internal communications programs must support the overall business objectives of an organization.

Understand the application and best practices of change management.
Summary
Virtual town hall meetings are a popular tool in public relations. Practitioners often host an event of this nature to discuss one specific situation, such as a change management issue. Equally, a town hall can also be an opportunity to bring together internal publics to connect with management and conduct a more informal, open dialogue regarding the organization as a whole, such as a quarterly update.
As stated in the textbook by Gillis,
"To tap into employees' natural desire for connectedness, management should be there before employees arrive and should mingle, turning this formal tool into a more informal tool." (Gillis, T.L., 2011)
Working in assigned groups, students coordinate and execute a brief (20-30 min) virtual town hall for the class. Students address the issue discussed in their assigned case study.
---
Citation:
Cybulski, H. (2022). Virtual Town Hall. In Seneca College, Durham College, Algonquin College, University of Ottawa (Eds.), Rethinking Assessment Strategies for Online Learning – Exemplar Collection. Open Library. Retrieved [month] [day], [year], from https://ecampusontario.pressbooks.pub/rethinkingassessmentexemplarcollection/