48

Strategies for Getting Smaller
Learning Objectives
Understand why a firm would want to shrink or exit from a business.
Be able to distinguish retrenchment and restructuring.
"In what industry or industries should our firm compete?" is the central question addressed by corporate-level strategy. In some cases, the answer that executives arrive at involves exiting one or more industries.
Retrenchment
In the early 20th century, many military battles, such as those in World War I,  were fought in series of parallel trenches. If an attacking army advanced enough to force a defending army to abandon a trench, the defenders would move back to the next trench and try to refortify their position in order to stop the advance. This small retreat was preferable to losing the battle entirely. Trench warfare inspired the business term retrenchment.[1] Firms following a retrenchment strategy shrink one or more of their business units. Much like an army under attack, firms using this strategy hope to make just a small retreat rather than losing a battle for survival.
Retrenchment is often accomplished through laying off employees. In a saturated and low margin market such as groceries, retailers looked to non-food merchandise to improve the bottom line. The addition of more food aisles at non-traditional retailers such as discounters and pharmacies is squeezing conventional supermarket operators, forcing them to consider downsizing. The grocery sector grew at an unprecedented pace as U.S. discount titans and other chains added more food to their shelves in a bid to tempt customers to shop more frequently.
In 2014, Sobeys Inc. announced its plan to close about 50 stores — about 60 percent of them in Western Canada.  Empire Foods of Stellarton, Nova Scotia, owns Sobeys, Safeway, IGA and FreshCo stores, among others. Store closings will cut jobs – industry insiders estimate "thousands" of them – following Sobeys recent $5.8 billion takeover of Safeway Canada. The downsizing of Sobeys will trigger $169.8 million in restructuring costs aimed at generating eventual savings and bolstering the bottom line. These moves underscore the pressures on grocers to find operating savings in a crowded field likely to face further retrenchment. Sobeys' store closures will remove 140,000 square meters – or 0.77 percent of grocery retail space – from a 180,000 square meter market. (Strauss, 2014)
Sobeys, which has vowed that its Safeway takeover will lower its costs by $200 million per year in three years, is on track to reduce expenses by $100 million in its first year. In 2013, Sobeys angered many of its suppliers when it told them it was retroactively cutting their prices by 1 percent and not accepting increases in 2014, with some exceptions, to generate savings. The company said the closures will slice its future sales by about $400 million a year or 1.9 percent of its total sales. The store closings represent 3.8 per cent of the company's overall store space, it said.
Even Procter & Gamble, the world's largest consumer products maker, said in 2014 that it will jettison more than half its brands around the globe over the next year or two, leaving it with about 70 to 80 of its top performers when the nips and tucks are complete. The maker of CoverGirl, Pampers, and Tide declined to specify what exactly it will shed but noted they're smaller brands that collectively account for less than 10 percent of sales. (Globe and Mail, 2014)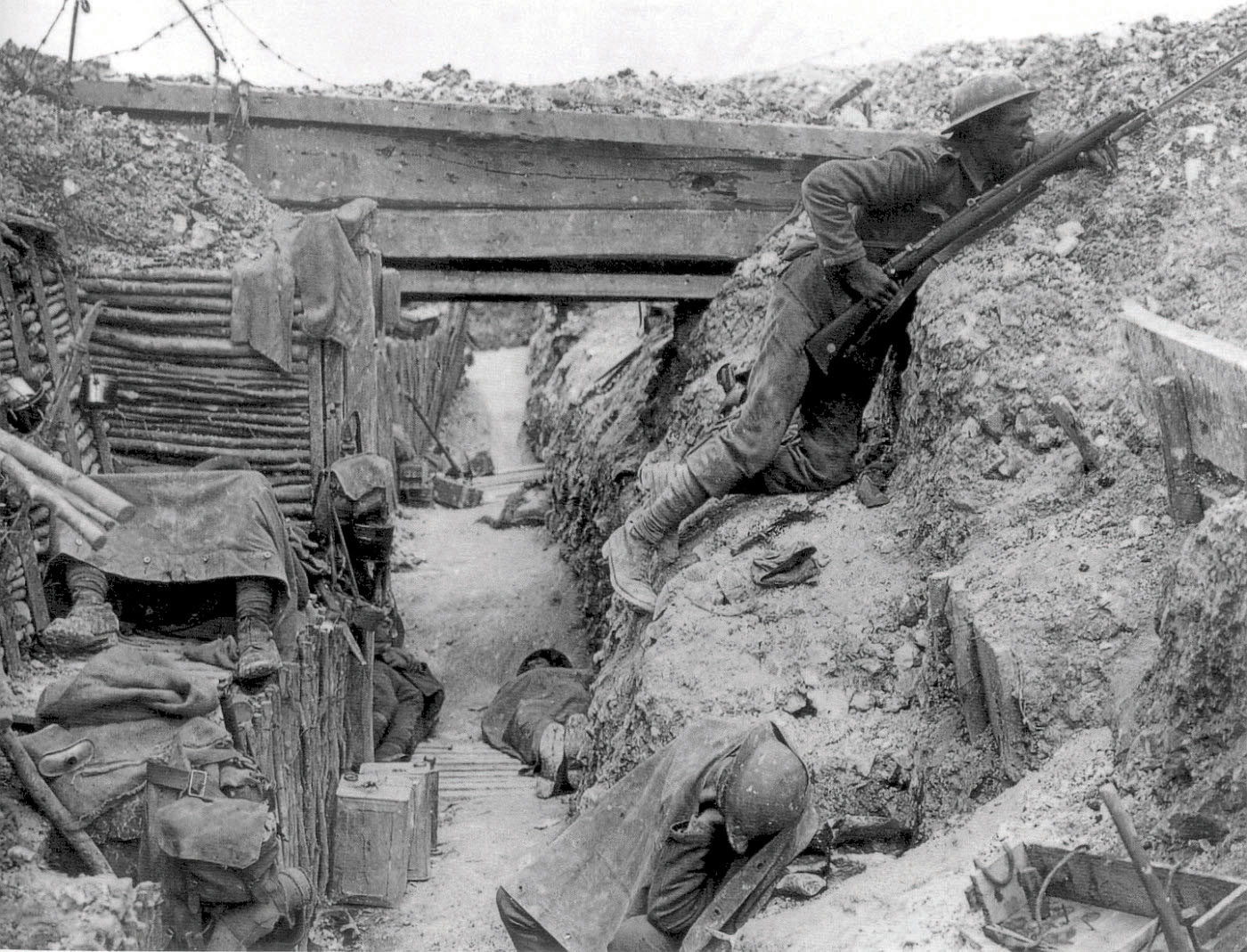 Restructuring
Executives sometimes decide that bolder moves than retrenchment are needed for their firms to survive and become successful in the future. Divestment[2] refers to selling off part of a firm's operations. In some cases, divestment reverses a forward vertical integration strategy, such as when Ford sold Hertz. Divestment can also be used to reverse backward vertical integration. General Motors (GM), for example, turned their parts supplier, called Delphi Automotive Systems Corporation, from a GM subsidiary into an independent firm. This was done via a spin-off,[3] which involves creating a new company whose stock is owned by investors (Figure 8.17 "Spin Offs"). GM stockholders received 0.69893 shares of Delphi for every share of stock they owned in GM. A stockholder who owned 100 shares of GM received 69 shares of the new company plus a small cash payment in lieu of a fractional share.
Divestment also serves as a means to undo diversification strategies. Divestment can be especially appealing to executives in charge of firms that have engaged in unrelated diversification. Investors often struggle to understand the complexity of diversified firms, and this can result in relatively poor performance by the stocks of such firms. This is known as a diversification discount.[4] Executives sometimes attempt to unlock hidden shareholder value by breaking up diversified companies.
Fortune Brands provides a good example. Surprisingly, this company does not own Fortune magazine, but it has been involved in a diverse set of industries. As of 2010, the firm consisted of three businesses: alcohol spirits (including Jim Beam and Maker's Mark), household goods (including Masterlock and Moen Faucets), and golf equipment (including Titleist clubs and balls as well as FootJoy shoes). In December 2010, Fortune Brand's CEO announced a plan to separate the three businesses to "maximize long-term value for our shareholders and to create exciting opportunities within our businesses (Sauerhaft, 2011)." Fortune Brands took the first step toward overcoming the diversification discount in May 2011 when it reached an agreement to sell its gold business to Fila. In June 2011, plans to spin off the home products business were announced.
Executives are sometimes forced to admit that the operations that they want to abandon have no value. If selling off part of a business is not possible, the best option may be liquidation.[5] This involves simply shutting down portions of a firm's operations, often at a tremendous financial loss. GM has done this by scrapping its Geo, Saturn, Oldsmobile, and Pontiac brands. Ford recently followed this approach by shutting down its Mercury brand. Such moves are painful because massive investments are written off, but becoming "leaner and meaner" may save a company from total ruin.
Key Takeaway
Executives sometimes need to reduce the size of their firms to maximize the chances of success. This can involve fairly modest steps such as retrenchment or more profound restructuring strategies.
Exercises
Should Disney consider using retrenchment or restructuring? Why or why not?
Given how much information is readily available about companies, why do you think investors still struggle to analyze diversified companies?
References
Chilwane, L. (2011, July 7). Pick n Pay to retrench. The New Age. Retrieved from http://www.thenewage.co.za/22462-1025-53-Pick_n_Pay_to_retrench
Sauerhaft, R. (2011, May 20). Fortune Brands to sell Titleist and FootJoy to Fila Korea. Golf.com. Retrieved from http://www.golf.com/golf/tours_news/article/0,28136,2073173,00.html#ixzz1MvXStp2b
Strauss, M. (2014, June 26).  Sobeys to close 50 stores amid tightening grocery field, The Globe and Mail.  Retrieved from http://www.theglobeandmail.com/report-on-business/western-canada-to-be-hit-hardest-as-sobeys-races-to-slash-costs/article19346775/#dashboard/follows/
The Globe and Mail.  (2014, August 1).  Procter & Gamble to shed up to 100 brands to focus on top performers.  Retrieved from http://www.theglobeandmail.com/report-on-business/international-business/us-business/procter-gamble-to-shed-up-to-100-brands-to-focus-on-top-performers/article19886440/#dashboard/follows/
Toronto Star Newspapers Ltd. (2014, August 29).  Loblaw president steps down.  Retrieved from http://www.thestar.com/business/2011/02/24/loblaw_president_steps_down.html
Wikipedia Organization.  2014.  George Weston Limited.  Retrieved from http://en.wikipedia.org/wiki/George_Weston_Limited
---