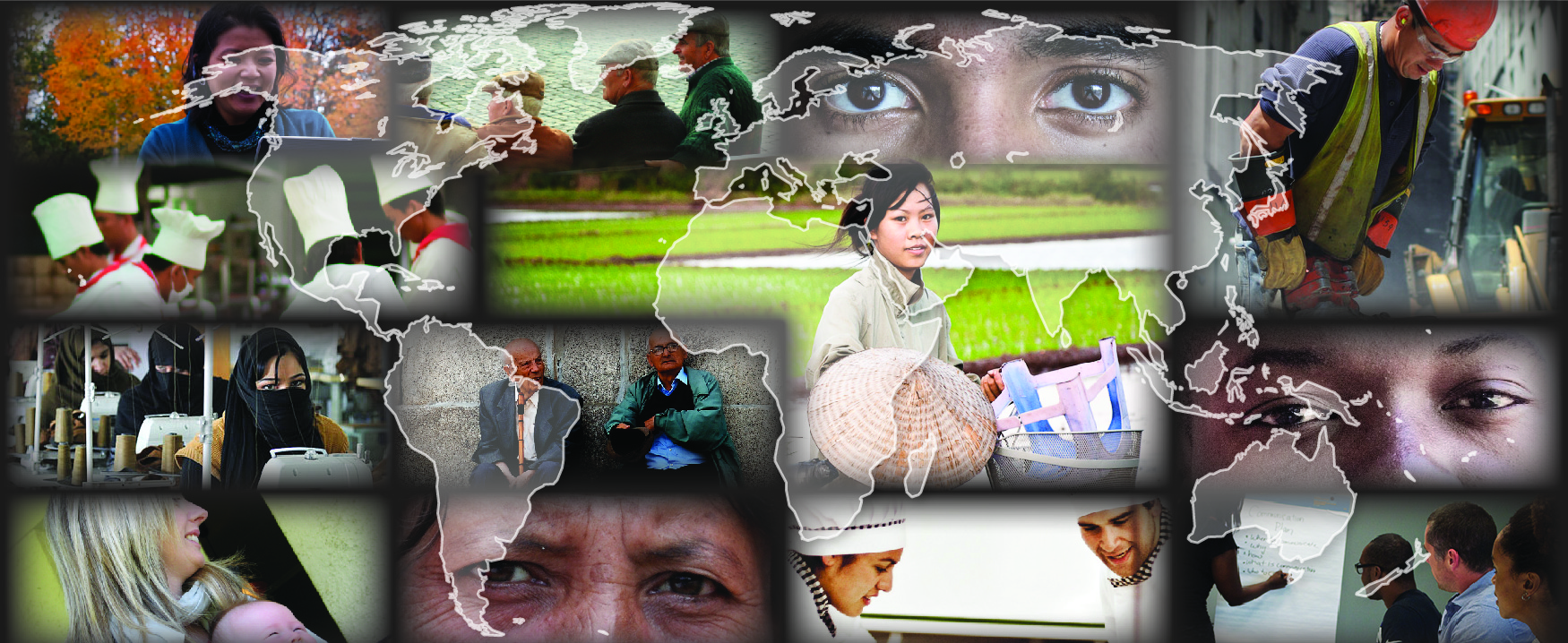 Effective business managers in the twenty-first century need to be aware of a broad array of ethical choices they can make that affect their employees, their customers, and society as a whole. What these decisions have in common is the need for managers to recognize and respect the rights of all.
Actively supporting human diversity at work, for instance, benefits the business organization as well as society on a broader level ((Figure)). Thus, ethical managers recognize and accommodate the special needs of some employees, show respect for workers' different faiths, appreciate and accept their differing sexual orientations and identification, and ensure pay equity for all. Ethical managers are also tuned in to public sentiment, such as calls by stakeholders to respect the rights of animals, and they monitor trends in these social attitudes, especially on social media.
How would you, as a manager, ensure a workplace that values inclusion and diversity? How would you respond to employees who resisted such a workplace? How would you approach broader social concerns such as income inequality or animal rights? This chapter introduces the potential impacts on business of some of the most pressing social themes of our time, and it discusses ways managers can respect the rights of all and improve business results by choosing an ethical path.