Authors, contributions, bios
Meredith Allen and Alisha Szozda are co-first authors on this book.
Alison Flynn and Jeremy Kerr developed the idea, while Dr. Flynn's expertise made this work possible and shaped its structure.
About the authors
Meredith Allen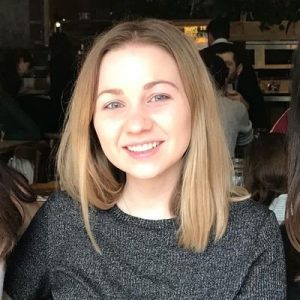 Meredith Allen is a fourth year PhD student at the University of Ottawa under the supervision of Dr. André Beauchemin studying organic synthesis. She is a scholar of the NSERC Postgraduate Scholarships-Doctoral program for her work on new methodology for amination (new bonds to nitrogen) using isocyanates and hydroxylamines. She has been a passionate teaching assistant for several years for Organic Chemistry I and II , receiving the Teaching Assistant of the Year award for the Department of Chemistry and Biomolecular Sciences (2019). Her experiences as a , science outreach volunteer, and undergraduate student mentor are invaluable as she continues her career within the field of organic chemistry.
Alisha Szozda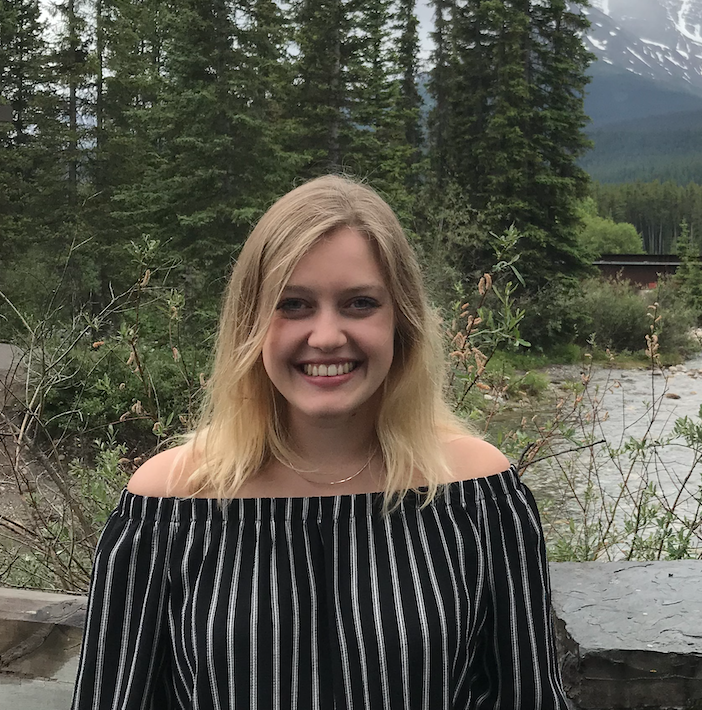 Alisha Szozda is a first year Masters of Science student at the University of Ottawa under the supervision of Dr. Alison Flynn studying Chemistry Education. She is a recent scholar of the SSHRC Canadian Graduate Scholarship-Master's Award for her work on systems thinking in chemistry education. She has been a teaching assistant for Organic Chemistry I and II laboratory courses and helped with the creation of online laboratory materials for Organic Chemistry I labs during the transition to remote learning. Her experiences as a student teacher, teaching assistant, an undergraduate chemistry mentor, a professional tutor, and an Ontario College of Teacher's certified secondary school teacher have allowed her to become a highly competent teaching professional who is eager to expand her repertoire of teaching strategies and find ways to help students succeed.
Alison Flynn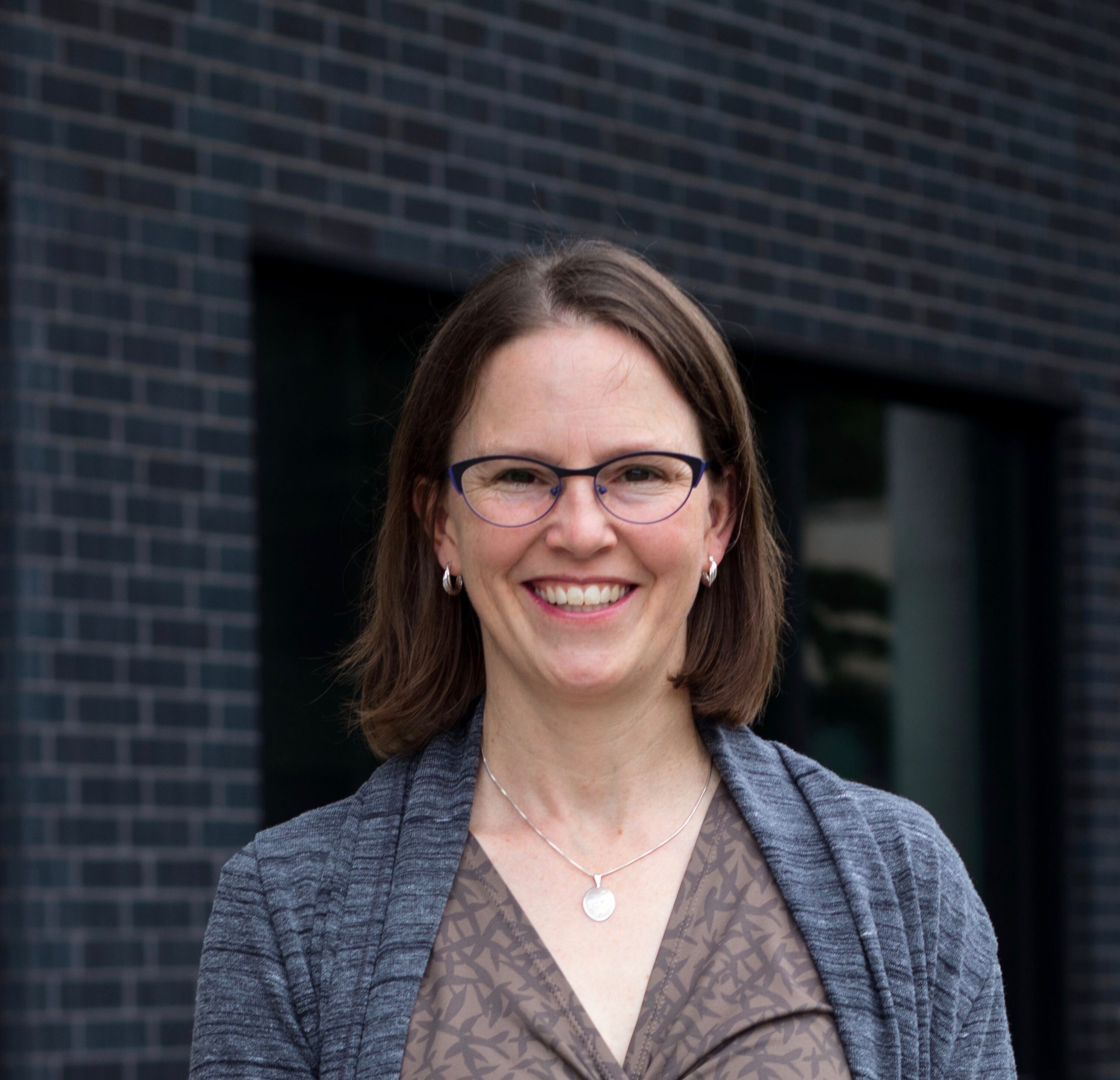 Alison Flynn is an Associate Professor in the Department of Chemistry and Biomolecular Sciences at the University of Ottawa. She is a 3M National Teaching Fellow, Canada's highest recognition for excellence in education at the post-secondary level and a member of the Global Young Academy. Her work includes developing online learning tools as Open Education Resources to support student learning, including OrgChem101 and a Growth & Goals Module. Her research group studies student learning in organic chemistry and the impacts of the Growth & Goals module. At the provincial level, she is a Director on eCampusOntario's Board; this organization brings together the province's universities and colleges to foster technology-enabled innovation, research, and excellence on behalf of and in collaboration with students. At the National level, she is the Canadian Society for Chemistry's Director of Accreditation and the inaugural associate editor for chemistry education research with the Canadian Journal of Chemistry. In all her work, she is committed to helping students succeed in their chosen careers and goals.
Jeremy Kerr
Dr. Jeremy Kerr holds the University Research Chair in Macroecology and Conservation and is Full Professor and Chair of Biology at University of Ottawa. His primary research seeks to discover how the environmental change affects biodiversity. This work has led to discoveries with broad impact, most recently around how and why climate change has affected species survival, with many publications in journals like Science. Dr. Kerr is strongly engaged in public science at the science-policy interface, working for many years on creating and implementing policies on equity, diversity, and inclusion, and in areas related to his research. He is Past-President of the Canadian Society for Ecology and Evolution, and an alumnus of the Global Young Academy. Research recognitions include Young Researcher of the Year, Early Researcher Award from Ontario, the Excellence in Media Relations prize for Research, the 2018-2019 Science Ambassador for Partners in Research, and the Governor General's Gold Medal for doctoral research. He is an executive member of Council for the Natural Sciences and Engineering Research Council of Canada and is Chair of its Committee on Discovery Research, appointed to this role by Federal Cabinet.
DGD stands for Discussion Group | Groupe de discussion. These are tutorial sessions that are held in conjunction with theory/lecture or laboratory courses.