Book Title:

Principles of Marketing

Subtitle: Canadian Edition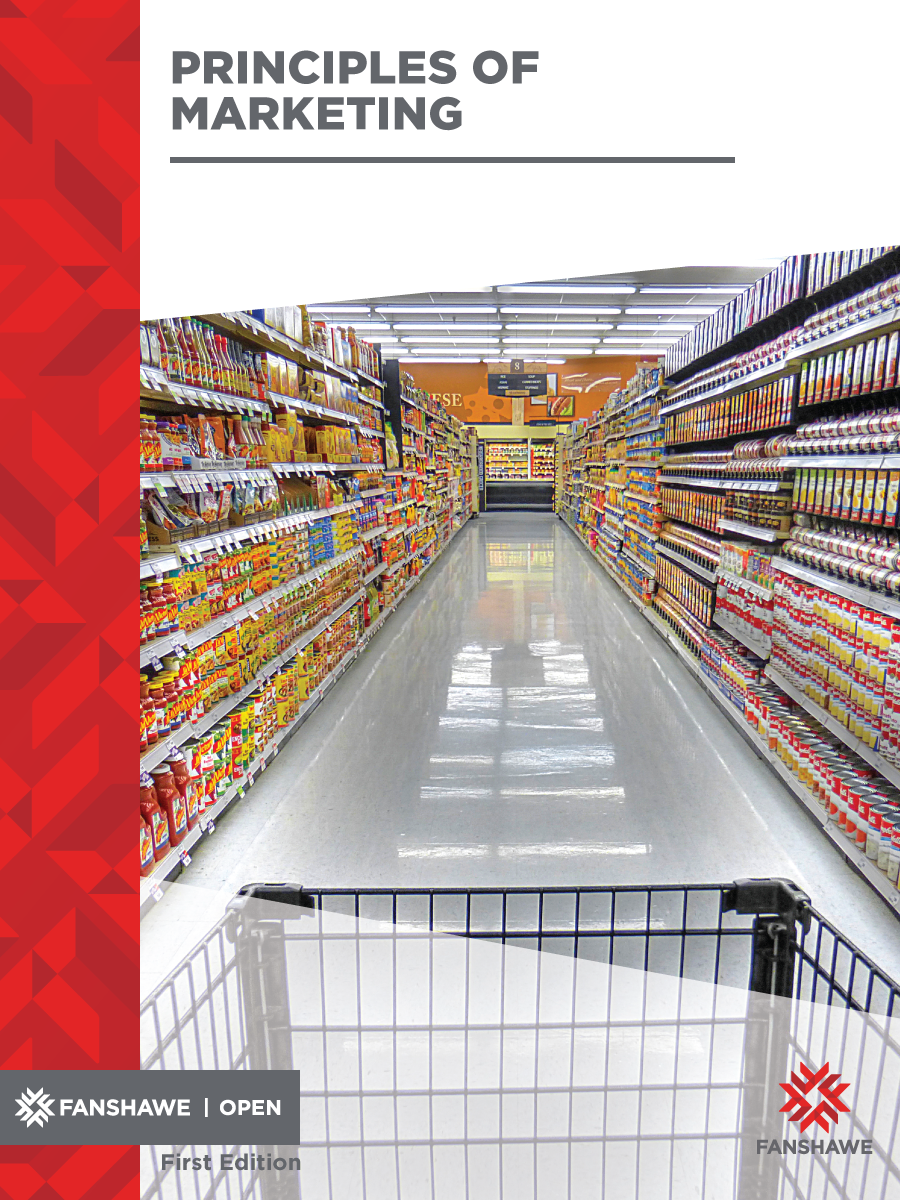 Book Description: Principles of Marketing - Canadian Edition teaches the experience and process of actually doing marketing - not just the vocabulary. It carries five dominant themes throughout in order to expose students to marketing in today's environment: Service dominant logic, sustainability, ethics and social responsibility, global coverage, and metrics. This text includes over 75 interactive H5P activities as well as key terms at the end of each chapter.
License:
Creative Commons Attribution NonCommercial ShareAlike