Adapting Author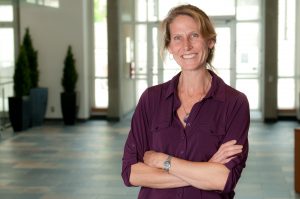 Jennifer Walinga, PhD, is the Director of the the School of Communication and Culture at Royal Roads University in Victoria, British Columbia. After teaching English for 20 years, she combined her passion for communication and athletics in pursuing an MA in Leadership where her research focused on the impact of experiential training programs on organizational performance. She went on to earn her PhD in Organizational Studies from the University of Victoria where she developed a problem solving and coaching strategy called Integrated Focus that she continues to apply with individuals and organizations from a variety of realms.
In designing communication, change, and performance interventions, Dr. Walinga blends theories from organizational, educational, and sport psychology and draws heavily on her experience as a member of Canada's Commonwealth, World, and Olympic gold medalist rowing teams (1983-1992).
Her research interests include team dynamics, creative insight, innovation, and high performance. She teaches courses in research methods, organizational, interpersonal and small group communication, and leadership. She is currently conducting several studies: training creative insight, problem framing within the research process, stress thriving, learning and technology, energy management, and the personal and social value of sport participation.
She is a mother of three and an active member of the athletic and educational communities in Victoria, B.C.
Original Author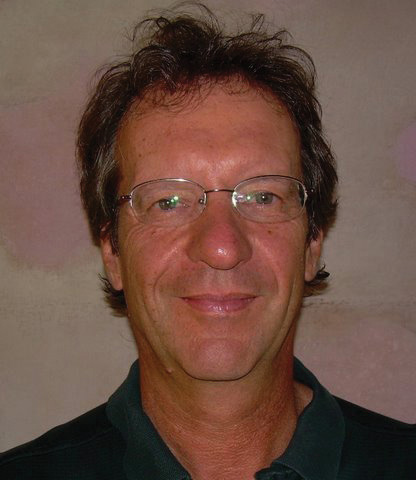 Charles Stangor is professor and associate chair of psychology within the Social, Decisional, and Organizational Sciences Specialty Area at the University of Maryland. He has also taught at the New School for Social Research, Michigan State University, and at the University of Tübingen in Germany.
He received his BA from Beloit College in 1973 and his PhD from New York University in 1986. Dr. Stangor is the recipient of research grants from the National Institute of Mental Health and from the National Science Foundation. He has published seven books and over 70 research articles and book chapters and has served as an associate editor of the European Journal of Social Psychology. He is a charter fellow of the American Psychological Society. He has served as the chair of the executive committee and is currently executive officer for the Society for Experimental Social Psychology.
Dr. Stangor's research interests concern the development of stereotypes and prejudice and their influences upon individuals who are potential victims of discrimination. Dr. Stangor regularly teaches Social Psychology, Research Methods, and at the graduate level, Fundamentals of Social Psychology and Group Processes. Dr. Stangor is chair of the undergraduate committee in the psychology department and has won the distinguished teaching award from the University of Maryland. Dr. Stangor also serves as the chair of the department's human subjects committee.