Book Title:

Prior Learning Assessment and Recognition (PLAR) at Fanshawe College

Subtitle: A Guide for Applicants and Students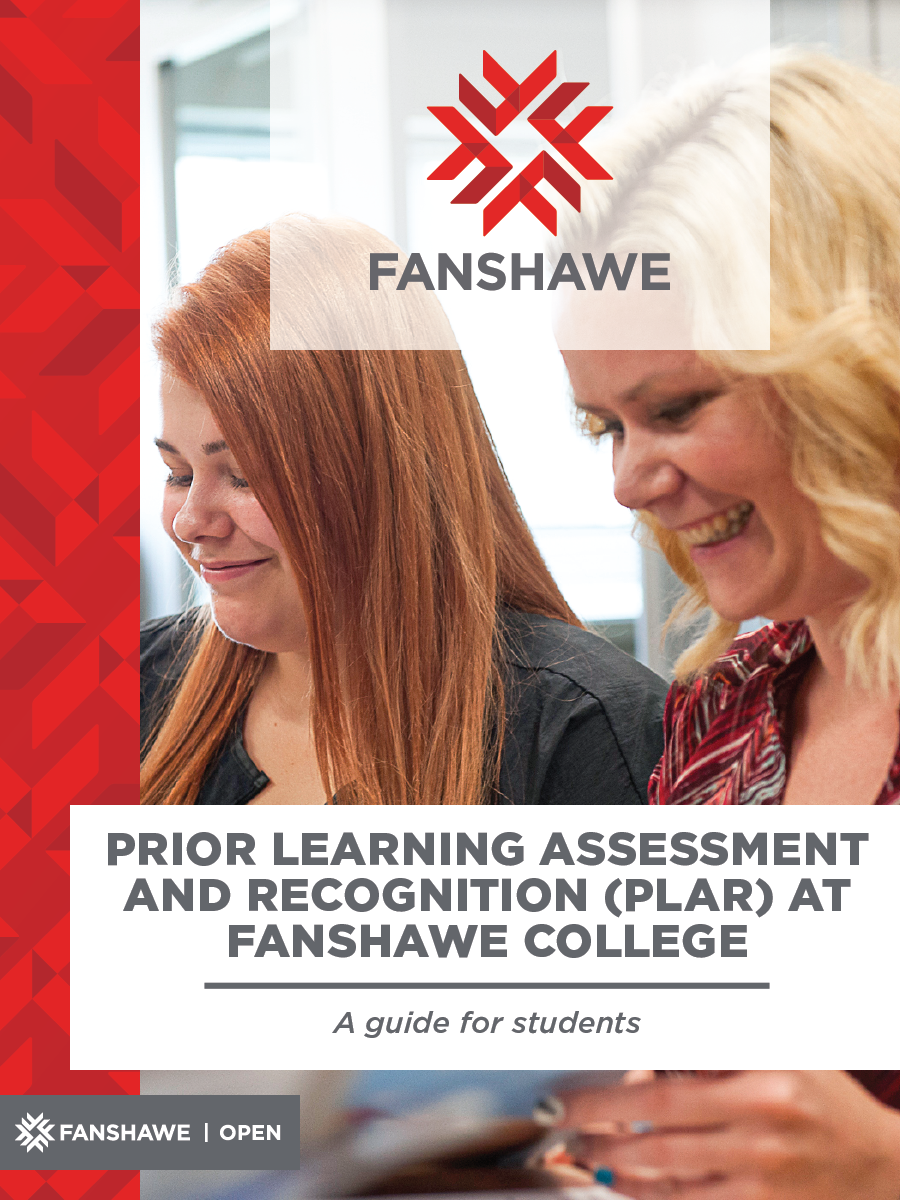 Book Description: This guide provides an overview of the PLAR process at Fanshawe College, as well as available PLAR resources for current and prospective Fanshawe students. It is recommended that you consult the guide prior to applying for PLAR. Depending on your level of familiarity with PLAR, you can consult the entire guide, or portions of it, as needed.
License:
Creative Commons Attribution NonCommercial ShareAlike